Summer has arrived with a serious heatwave, so we need to get cracking with making sure we keep on top of the smells that bacteria can cause and is often brought about from our furry friends. It can be a surprise to some that odour is caused by bacteria, so it is essential that we spread the word to keep things clean in the home environment if we want to enjoy a summer of fresh flower and barbecue smells, and not the sweaty, poopy type smells. So here is a few tips to keep your dogs free from bacteria and therefore odour.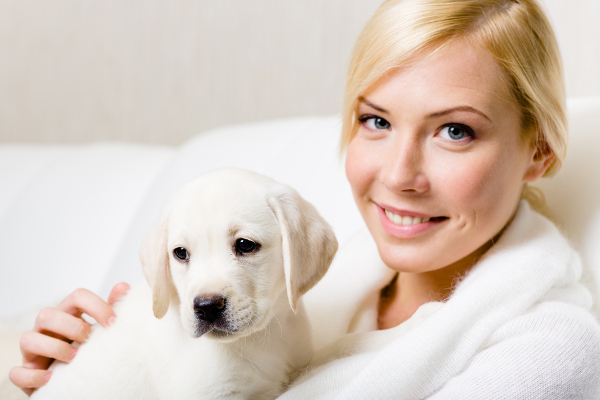 Baby wipes are great for wiping down your dog's fur and will work to gently cleanse, condition and deodorise. They're also a bonus to have around when your pooch's paws are a tad muddy after that long walk in the forest.
Use baking soda or corn-starch as a dry shampoo for your dog – it works to remove the sweat in the summertime. Corn starch or baby powder work well and can stop an itch associated with hot spots and dry skin. Lavender is another natural deodoriser that works to keep the fur friendly. Try mixing with some water, in a spray bottle to make a lightly scented doggie deodorising spray for on the go.
Add some fruits and vegetables to your dog's diet as this can help with bad breath. Try mixing with some dry dog food.
And for the obvious, everyday issue of dealing with their dog poo, The dooup Complete Pet Waste Clearer is the best choice for the garden. It clears and sprays the affected area, keeping it free from bacteria and parasites, and also stores around a weeks' worth of waste before the bag inside automatically seals it away upon removal. If you have kids, it's 'a must' as it will protect them from the 23 million bacteria that is contained in dog waste.