It's exhausting fetching sticks, being a loyal friend and companion, running after balls, day in day out! So Menai Holidays is offering your best doggy friend a FREE holiday! Now that is something to wag a tail about surely? And not only that but we can show you all the dog-friendly places where you and your best friend can go together.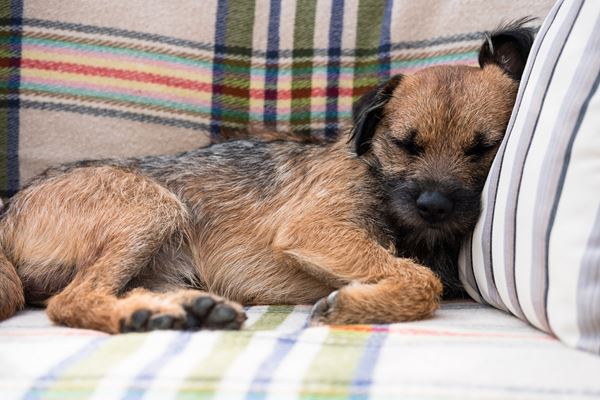 See our full range of Dog-Friendly Cottages here: https://www.menaiholidays.co.uk/cottages/types/dog-friendly-cottages/
However, it doesn't stop there. Once your cottage is sorted we have your rest and play covered too. With our newly launched website not only can you find the perfect dog-friendly cottage but you can research and find …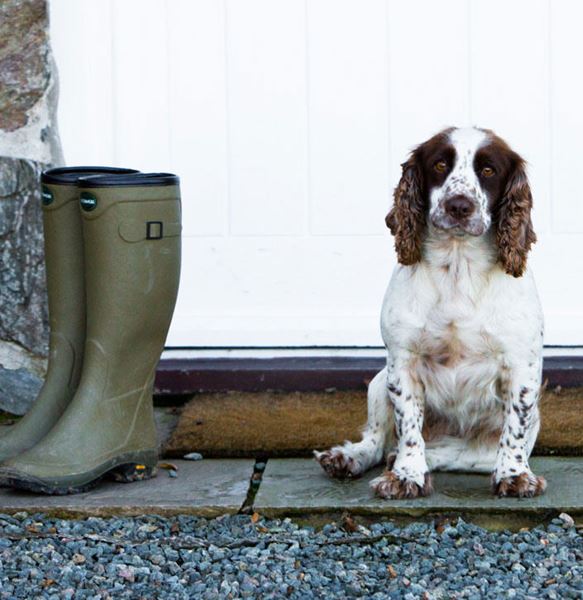 Dog-friendly beaches https://www.menaiholidays.co.uk/explore/see-do/beaches/dog-friendly/
Dog-friendly cafes. https://www.menaiholidays.co.uk/explore/eat-drink/cafes/dog-friendly-cafes/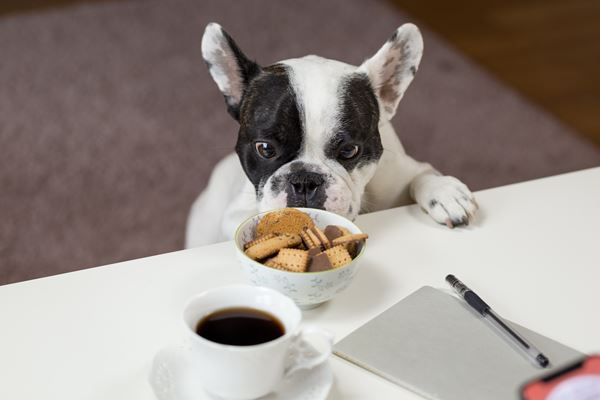 And… dog-friendly walks and attractions. https://www.menaiholidays.co.uk/explore/see-do/attractions/dog-friendly-attractions/
https://www.menaiholidays.co.uk/explore/see-do/walks/dog-friendly-walks/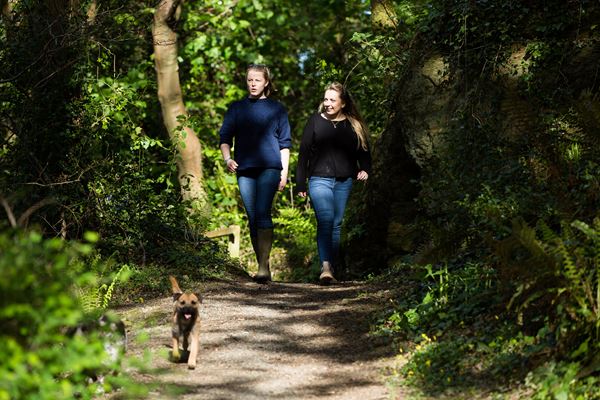 So that wherever you go, your dog can come too! We look forward to seeing you and your furry friends very soon.
See our blogs on dog-friendly cafes in Anglesey, Snowdonia and the Llŷn and on dog-friendly beaches.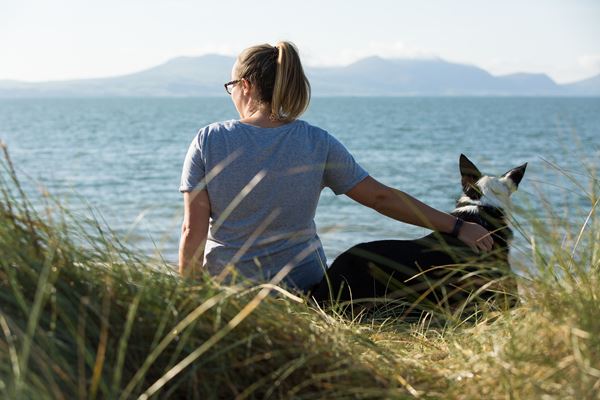 There is some small print to our "dogs go free" offer, so read on!
Bookings must be made between midnight 1st October & 31st October 2018 but you can stay between 1st October and 15th December 2018
The maximum we'll pay towards dogs is £50. If there is a higher dog charge (staying for multiple weeks, or having more dogs than this amount covers) you'll need to pay the difference.
Only one discount per customer
Dog owners can take full advantage of this offer by entering 'WOOF18' in the notes when making a booking online and hey presto, Menai Holidays will pay for the cost of up to two of your dogs to go with you for free, up to a maximum of £50.