I was out walking with my family and my dog over New year at a local beauty spot. Towards the end of our walk I heard a dog fight close by, there were screams of 'help' and so my veterinary mode kicked in and I found myself running over.
Just as I got to the gathering crowd someone threw something towards the dogs which momentarily distracted them and they came apart. I checked over one of the dogs whilst the other dog was led away by its upset owner. The first dog was fine however a comment about blood alerted me to the fact that the other dogs owner had a nasty bite to his hand. By this time there were quite a few strong words exchanged and so I walked away.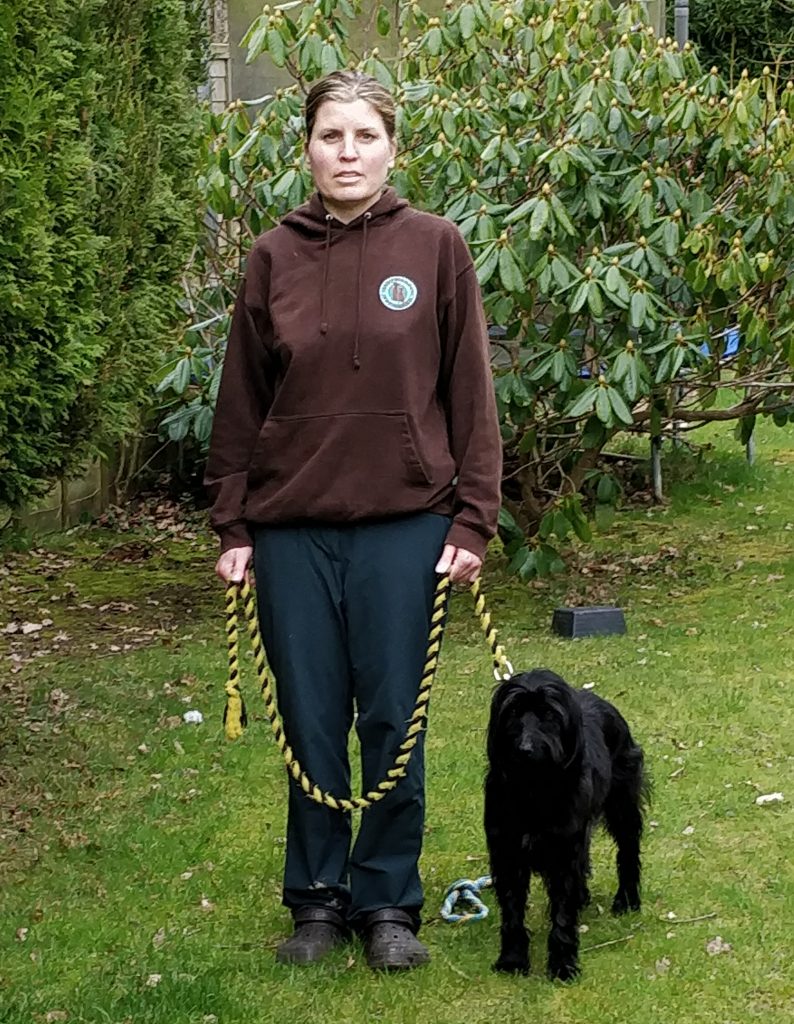 I wanted to check the other dog & owner and finally found them in the car park. Fortunately both dogs were unscathed but sadly the owner had a deep bite that needed urgent medical attention. I gave some human first aid advice and had a long chat with them about the incident. They were very upset as they had been walking their reactive dog on a lead and when it had been approached by a very enthusiastic bouncy young dog they had requested it was taken away. Sadly this was ignored and after about the 10th time of asking their dog reacted and so a fight broke out. As I walked away I felt sad for the owner, disappointed that they were doing the 'right thing' by keeping their dog on a lead and warning others to stay away…yet still their requests were ignored.
My own current dog had issues when I first rescued him and I spent a lot of time training him to be calmer and accepting of other dogs around him. He does stay on the lead a lot of the time and I too encounter many owners who let their dogs come charging over, fortunately with the groundwork I have put in and the training I continue to take with me on a walk I can deal with it…however many people can't. As soon as you put a lead on a dog everything changes for them and so we need to respect this, understand why and act accordingly……………..
As the days went on after the incident, I kept thinking about what I had seen and felt passionately that something needed to be done to raise awareness of lead etiquette.
So after a lot of thought, planning and design my 'Respect the lead' campaign was born……… It has had amazing coverage on social media and I have had many requests for posters (all over the world!). The support has been overwhelming and I am still to this day amazed at the impact it seems to have made in the dog owning world.
Let's continue to spread the awareness so that everyone can enjoy their dog walks and together we can help our canine friends ……who may be kept on a lead for a reason.
Article supplied.