Kerto Studio
356 Reading Road
Winnersh
Wokingham
Berkshire
RG41
Tel:

Please mention you found
us on The Good Dog Guide
Kerto - Artist with a camera
Studio and location photo sessions
Specialist pet photography studio
Award winning pet photographer
Specialising in fine art pet portraits
Creating unique works of art of your pet
KERTO STUDIO IN WINNERSH WOKINGHAM IS SPECIALISING IN FINE ART PET PORTRAITS
Allow me to create some of the most beautiful images you are ever likely to see of your pet
Kerto – artist with a camera. But why "artist with a camera"? Because the camera for me is just a starting point...its like a scetch, very muich a n unfinished article which I then 'paint' in my computer to finish it. View short compilation with my oil paintings here 
Opening of the studio has made a huge difference and has meant I can now offer my clients both on-location and studio photography. I am really grateful for this opportunity to be able to do what I love most – capture your pets quirky personalities. We have a lot of fun during the photography sessions, especially the pet parents.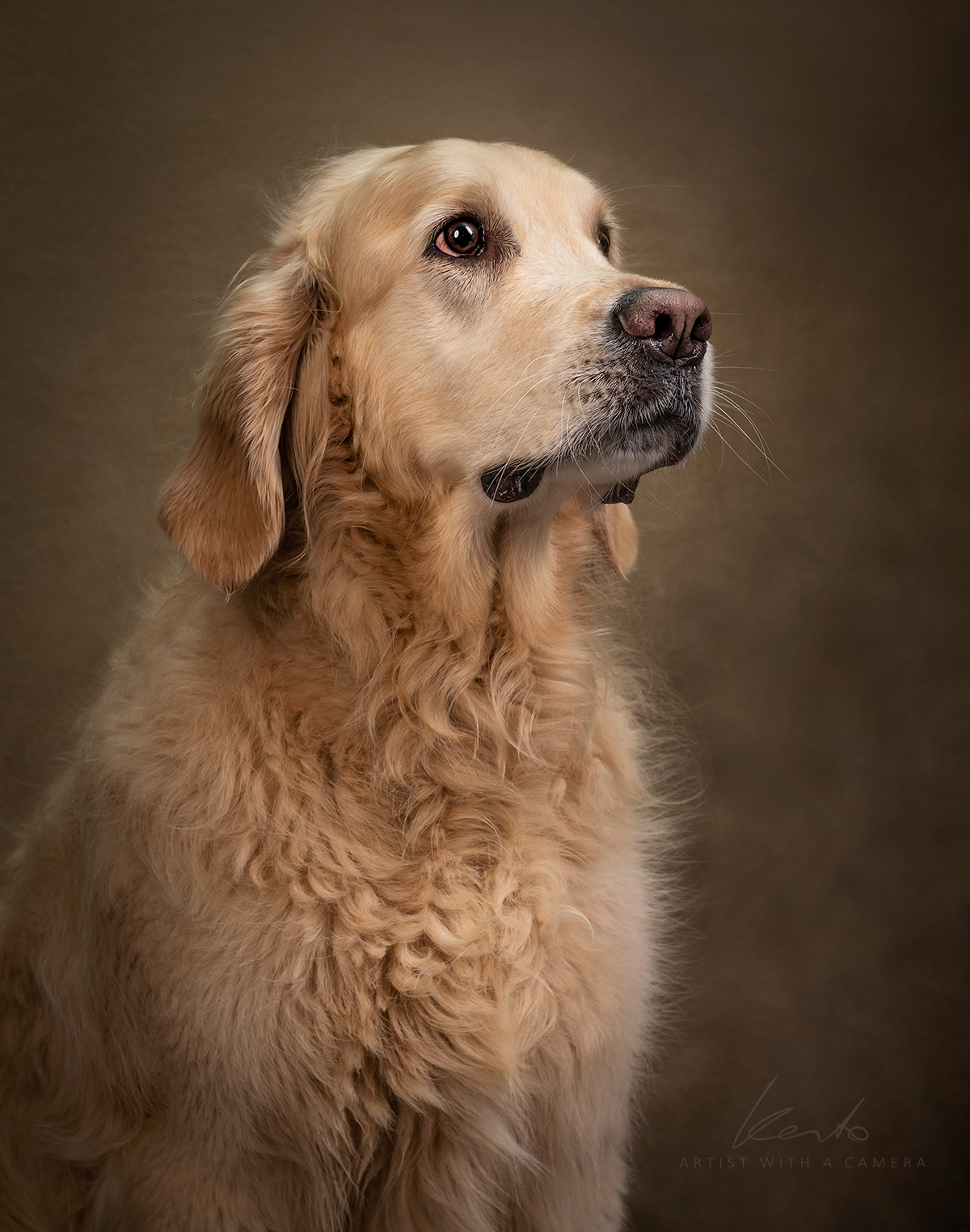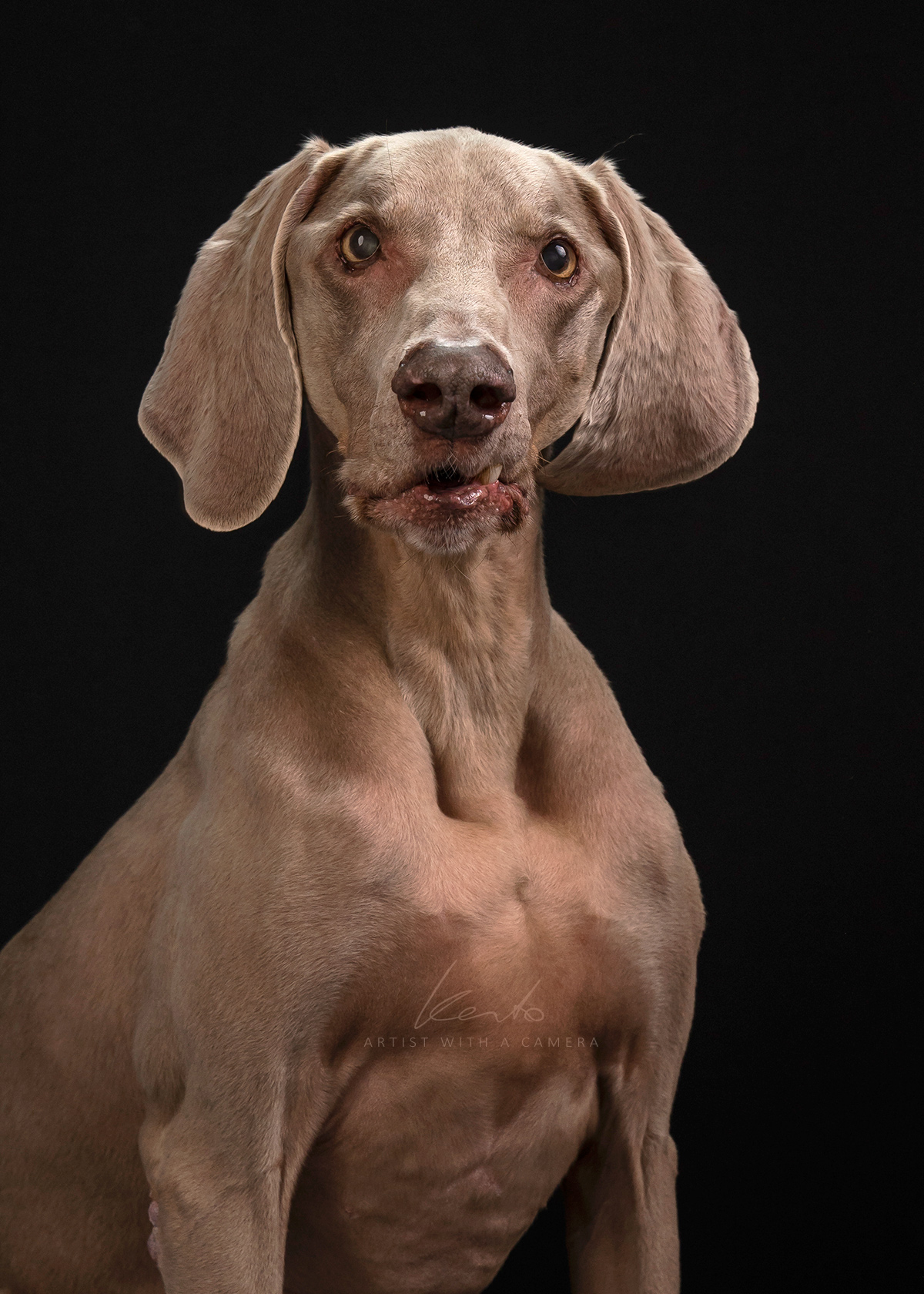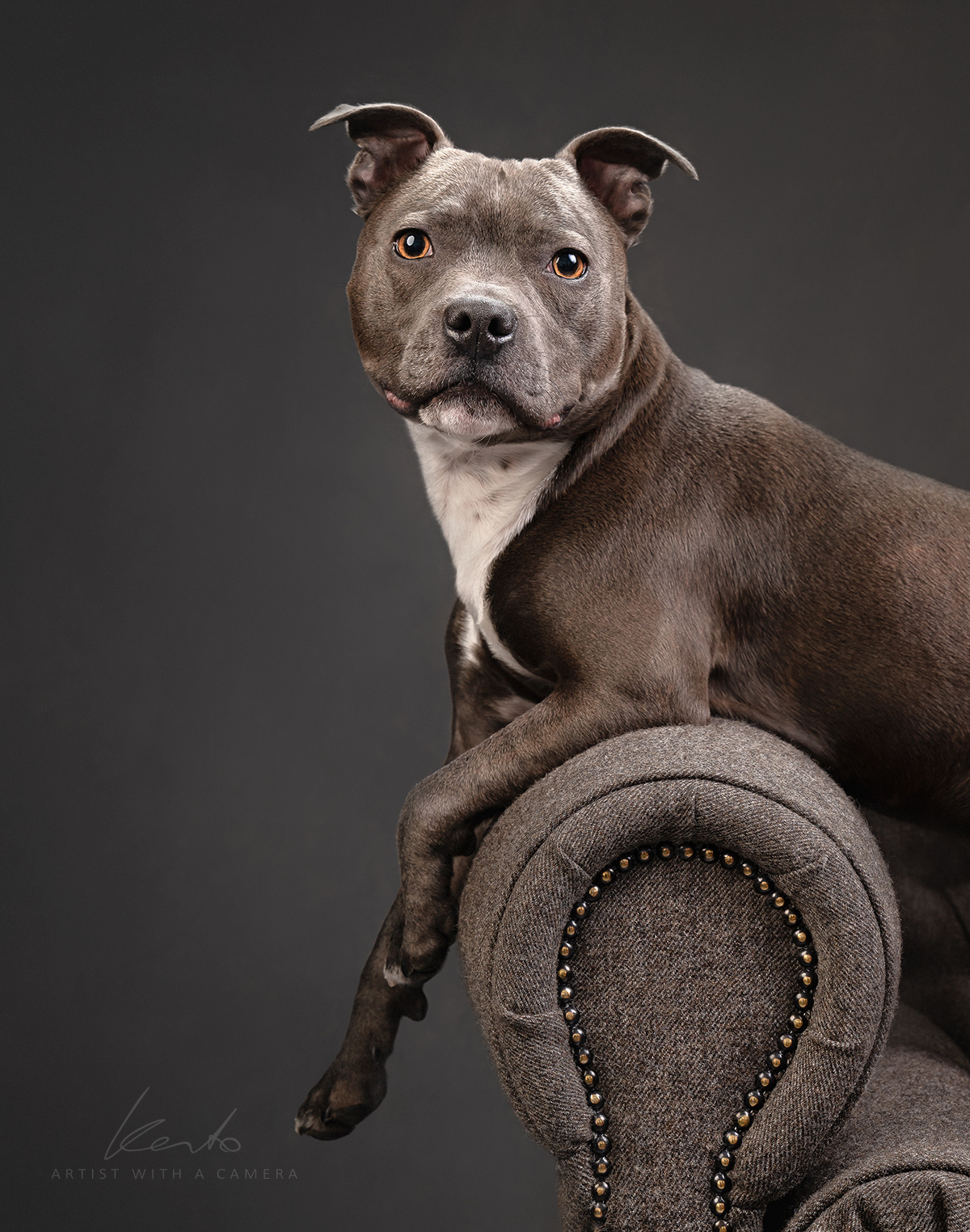 ARE YOU CONSIDERING A PET PORTRAIT?
Do you have questions or concerns, perhaps your pet is old and you have concerns they may not cope well outside or in studio…whatever your concern, I am here and happy to answer your questions. You can call me on: 07772343339 or fill in the contact form and I will get back to you asap.
---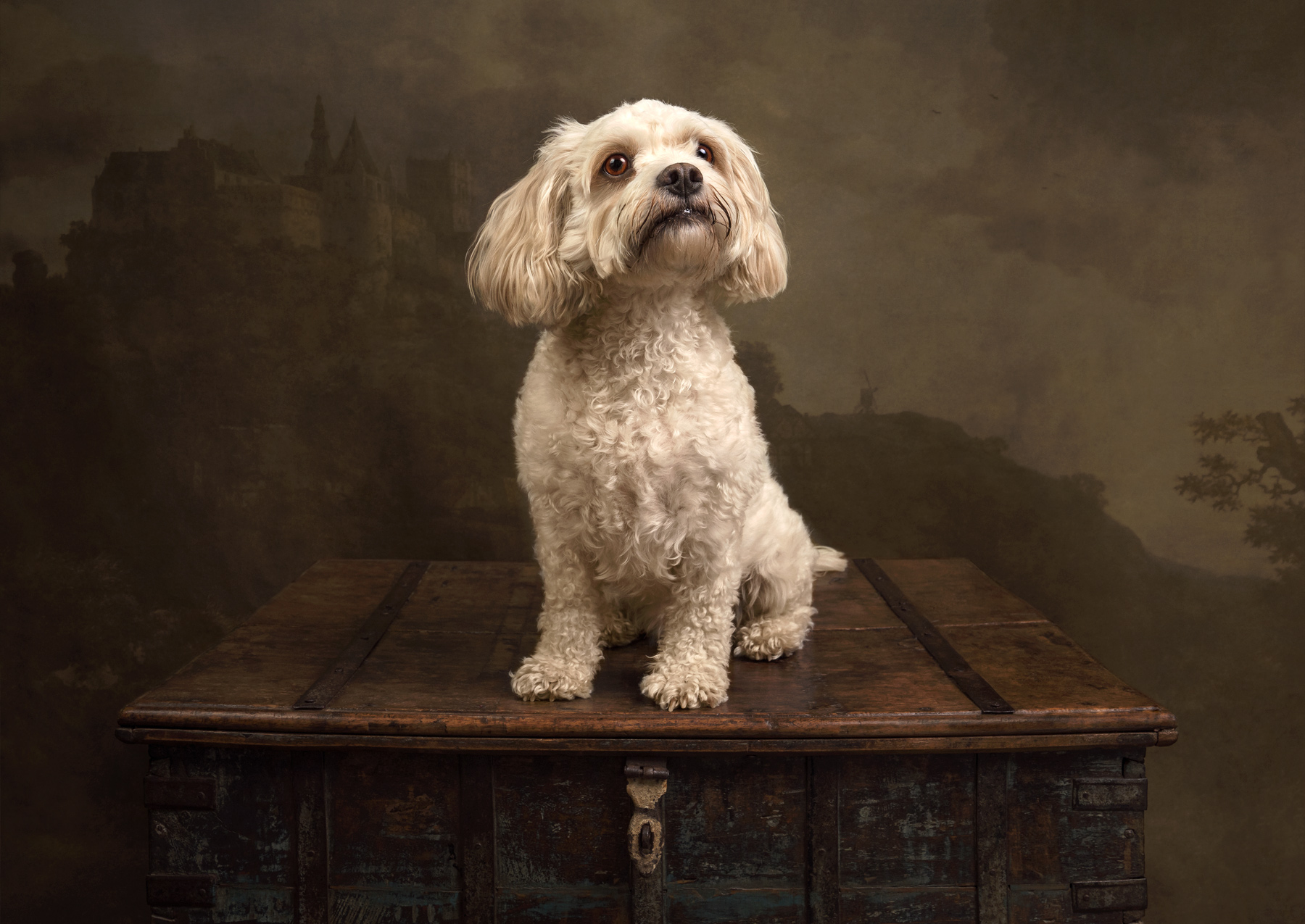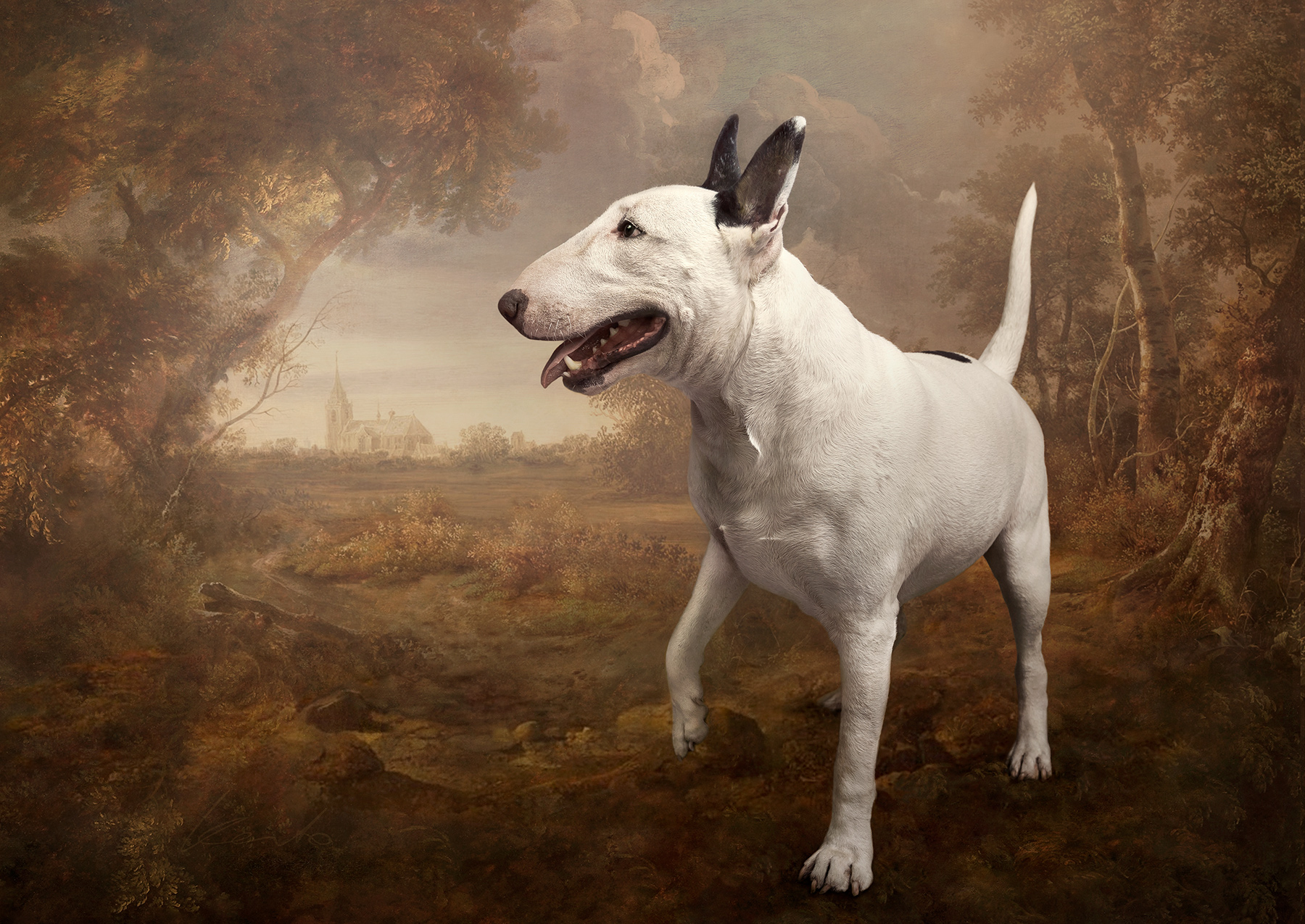 STUDIO photo session - £50 investment and includes the following:
- Consultation at Kerto Studio
- 1 hr studio photography session
- 1 pet (each additional pet £35)
- Viewing and ordering appointment at Kerto Studio
---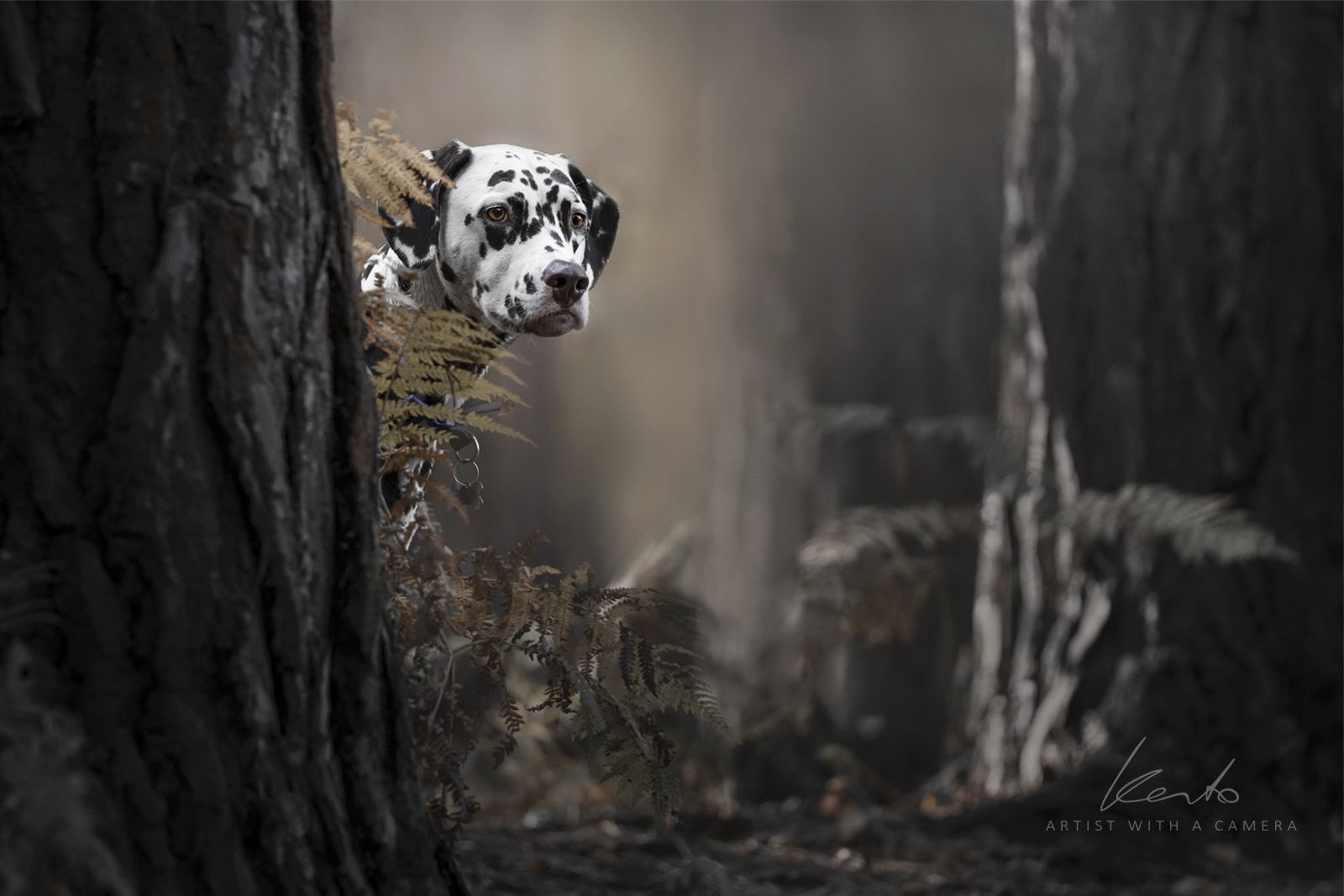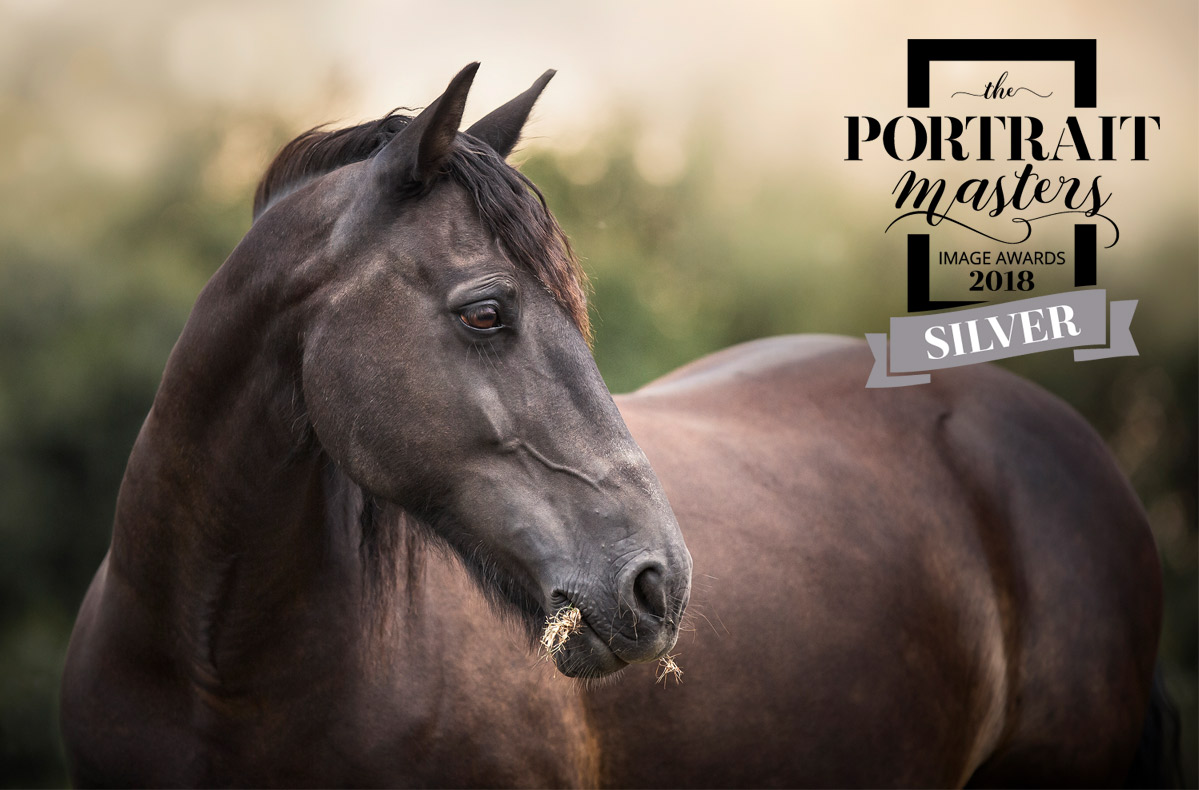 WONDERFUL LIFE session - £75 investment and includes th follwoing:
- Consultation at Kerto Studio
- 1-1.5 hr on location photography session
- Up to 2 pets (each additional pet £35)
- Viewing and ordering appointment at Kerto Studio
Artworks:  one off commissioned fine art prints start at £75 and go up from there, these can be purchased at the viewing and ordering appointment. All purchases include corresponding digital file for social media use.
NB! There is no obligation to purchase anything. If you absolutely don't adore the images, you pay nothing at all! PS. That has never happened before and is there just for your reassurance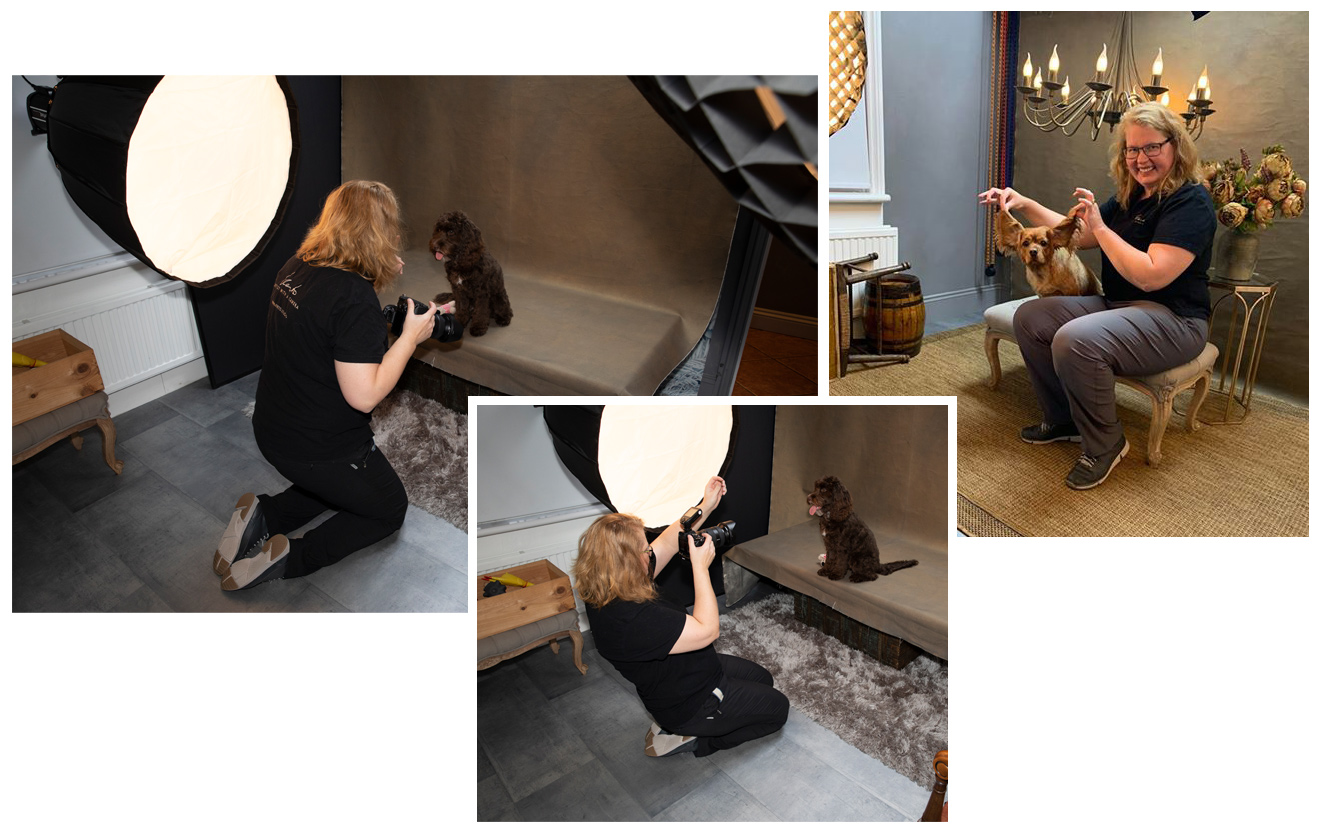 ---
GIFT VOUCHERS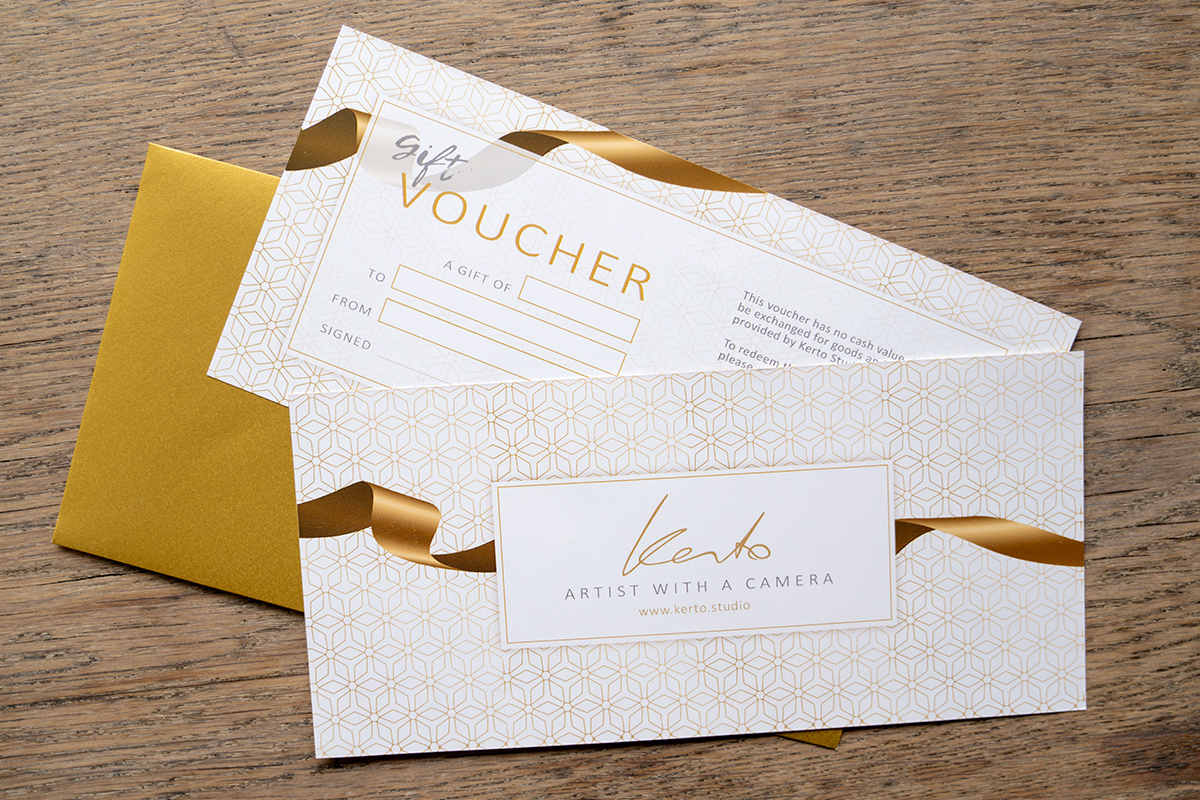 THE GIFT OF PRECIOUS MEMORIES
Kerto Studio Gift Vouchers make perfect presents for the pet lovers in your life who would appreciate some special memories created of their fur-babies in form of fine art photography.
Whether you're shopping for an upcoming anniversary, birthday, wedding, Christmas or that extra special occasion, Kerto Studio Gift Voucher covers all these events. Simply select the value you would like to gift from the drop-down menu below and check out via Paypal.
You will have a chance to fill in/customise the 'TO' and 'FROM' fields on the Voucher yourself.
If you would like to collect the voucher from Kerto Studio in Winnersh, please get in touch by phone: 07772343339 or email: business@kerto.studio
Available here: https://kerto.studio/gift-vouchers/
Reviews
Be the first to add a review for Kerto Studio
Submit a review
To submit a review about this business and the services they have provided you please fill in the box below.