PetStay Ltd - Cost: £9,995+vat
Head Office
Kingston upon Hull
Yorkshire

Tel:
Tel:

Please mention you found
us on The Good Dog Guide

Price: Cost: £9,995+vat
Home Dog Boarders Since 2005
Love dogs and want a new career?
Be your own boss and work from home
Support of an established brand
Fancy more time for yourself?
Low overheads and high income
PetStay, The Home Dog Boarding Franchise
 
WITH 4 MILLION MORE DOGS IN THE UK, IT'S NEVER BEEN A BETTER TIME TO COME ON BOARD!
WHAT IT IS TO BE A PETSTAY
FRANCHISEE…
The core of the home dog boarding franchise is placing customers' dogs with one of your network of dog carers whilst the owner goes on holiday.
Working from home with flexible hours to suit your lifestyle, you will run your own business enabling you to have a better work/life balance.
Picture your day…
Have you ever wondered what it could be like to run your own business working from home?
Picture yourself firing up your laptop whilst clicking the kettle on and booking in your next spin class or round of golf, all of this before your workday begins.

A typical day as a PetStay Franchisee would include:-
Speaking with your customers to take details about their beloved four-legged friends before matching them to one of your network of carers.
Arranging a meeting between your customer and carer to ensure both parties are happy.
Arranging all the necessary paperwork for your customer to process and confirm their booking.
Entering bookings on the bespoke purpose built PetStay system.
Continuously growing your business through local marketing, visiting like-minded businesses along with attending/exhibiting at local dog shows in your area.
Canvassing to recruit new carers and then following a selection progress through to the interview stage.
Managing your own admin and keeping your accounts up to date.
Looking at new ways to reach more potential customers and carers in your area.
Regular contact with Head Office to share reviews, news, and performance.
As your PetStay branch can be ran from home, you will find you can have more time for yourself and your family/hobbies. All of this without the commute or traffic!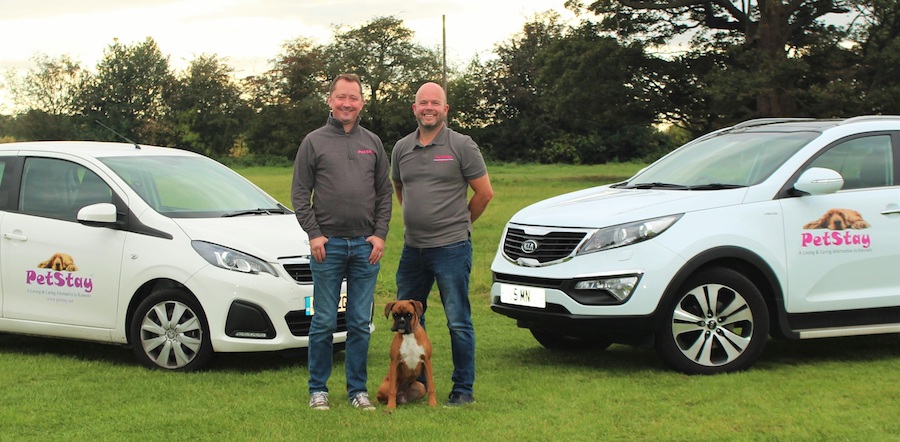 "Being a part of the PetStay family really adds to what makes it so worthwhile… sharing ideas, discussing how to build our businesses and being in the knowledge we have the backing of a company that really does have the love of the dogs at the forefront of what they do! So, if you are thinking of becoming a Franchisee, I really could not recommend it enough… make the leap… it'll be the best thing you do!!!"
Chris & Mark - Derby & Nottinghamshire Branch
YOUR NEXT OPPORTUNITY
As an award-winning successful franchise model operating since 2005, you will be joining an ever-growing network. Our branding is easily recognised throughout the UK giving you the credibility and confidence to offer the 5* service that is already associated with PetStay.
As a PetStay franchisee you will have the opportunity to build a successful business with the training, support, and experience of an established brand behind you. We have a proven business model which will form the basis on which your franchise operates giving you a head start if you have never run your own business before.
We pride ourselves on our knowledge of the industry we work in and offer you our experience and will guide you every step of the way. We believe in our 5* service so we want you to provide only the absolute best to your customers and carers.
A PetStay Franchise gives you the potential to have unlimited earnings with low overheads in a growing market. This is a fantastic opportunity to own and grow your own franchise business with the potential to provide you with a valuable, saleable asset in the future.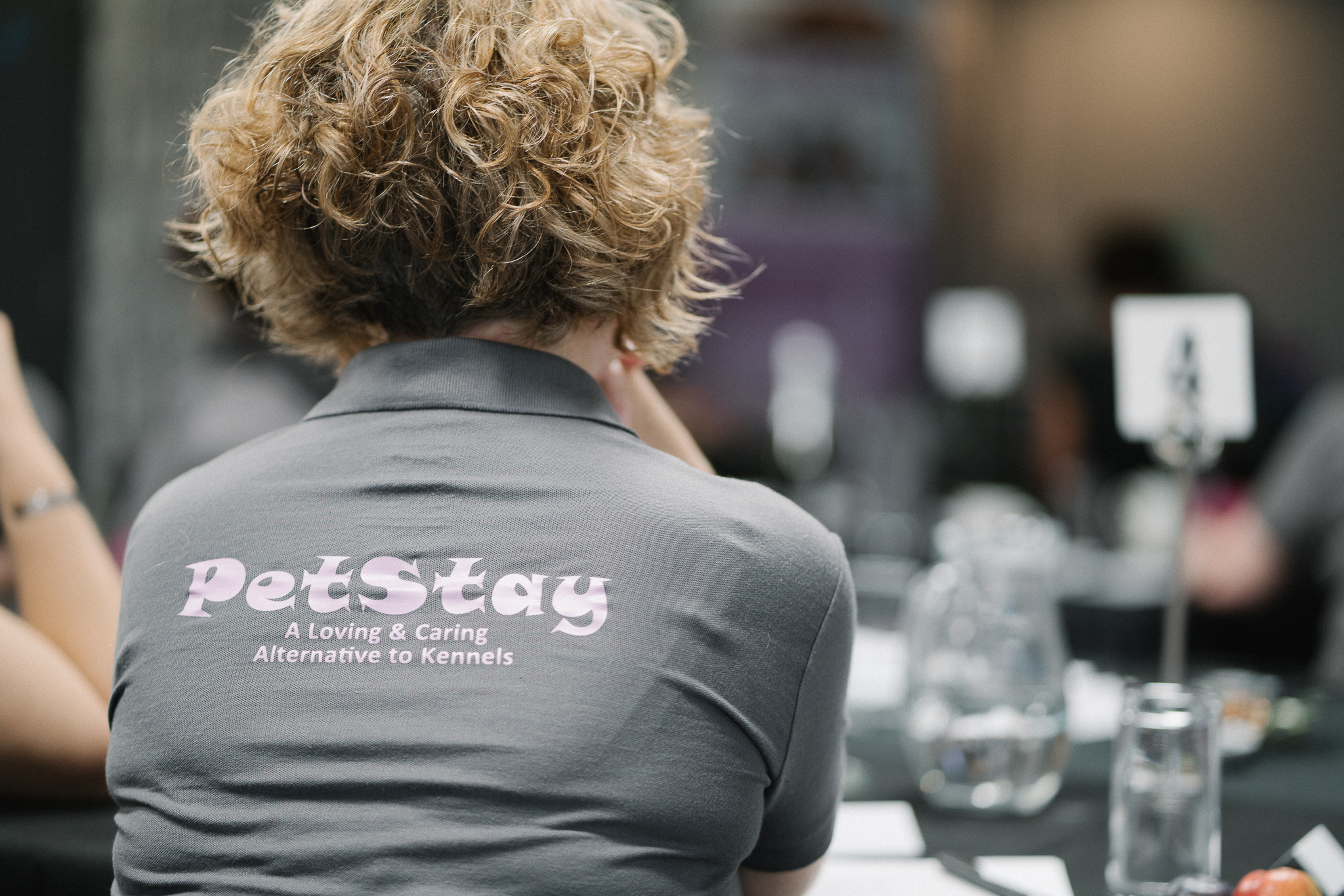 Training and Support
PetStay has a proven formula for generating leads and business. With our wealth of experience and successes, during training you will receive all the tools you need to kick start your branch. Key areas we cover include target markets, sales activity, lead generation tools and techniques, marketing and using social media, lead conversion and how to maximise your turnover.
The training and support that PetStay offer is ongoing. Our team at head office with their pool of knowledge, will keep you up to date with business trends, changes to the sector, as well as sharing best practice with your fellow franchisees. Not only this but we are with you every step of the way with as little or as much support as you need.
With all of this behind you, choosing a PetStay franchise will be the opportunity you crave, with the reassurance of the PetStay brand giving you the confidence to succeed.
PETSTAY – WHO ARE WE?
Our History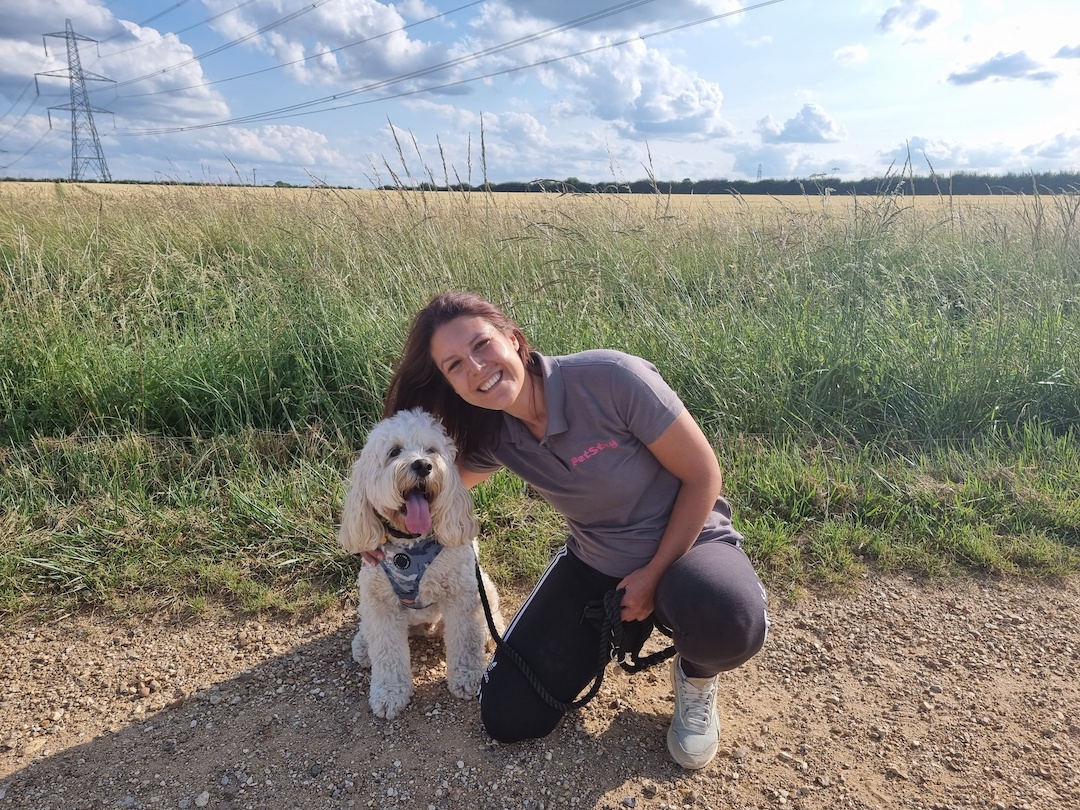 PetStay began in 2005 when founder Carole Davy struggled to find care for her two beloved Cocker Spaniels, Cassie, and Lucy, whilst she went on holiday. She knew a boarding kennel would make her pooches anxious and wanted a stress-free environment in which they could relax.
Carole recognised having home from home surroundings for Cassie and Lucy, would mean she could relax on holiday safe in the knowledge that they were being well looked after. With their daily routines unchanged, in a caring home that was not too dissimilar to their own, she knew they would be happy.
From there, Carole grew her business across Hull, the East Riding of Yorkshire and Lincolnshire before making the decision to franchise in 2012. Now, PetStay is a market leader in the dog home boarding sector, which provides a fantastic one on one service for all our lovely customers and their four-legged friends.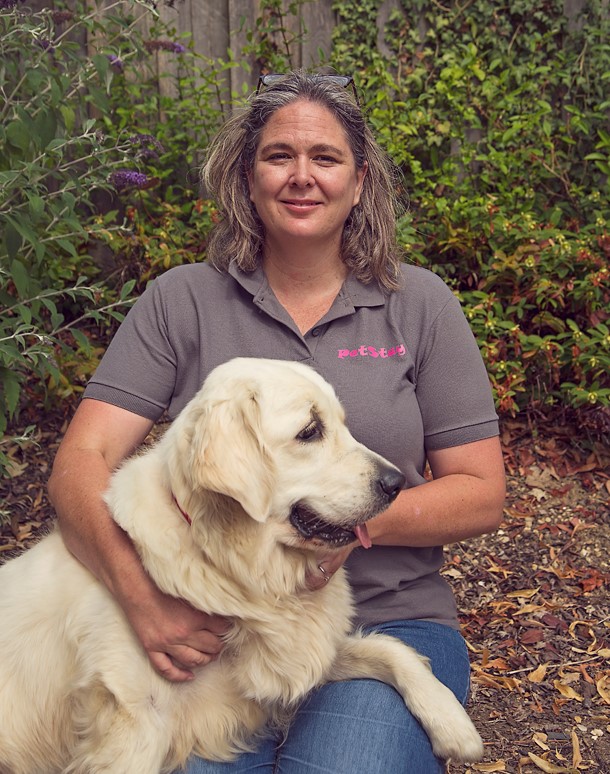 Choose a PetStay Franchise if you…
Love dogs
Are looking for a new career
Want to run your own business
Are looking for a better work/life balance
Would like to work from home
Fancy more time for yourself
Are looking for the next step in your life
The PetStay Package
Franchise Cost: £9,995 & vat
To give you the best start, we are also including your first year's business insurance, your first local license, a session with an experienced social media consultant, and no management fees for the first six months.  This way you can focus on recruiting your first set of carers!
Apply for up to 100% funding via the Government start-up-loan scheme
The franchise cost is low, but our standards, criteria and expectations are high. We want to work with the absolute best, and we keep our costs down to ensure we are making this fantastic opportunity available to everyone. This includes: -
Trading under the recognised PetStay brand
An exclusive area for you to trade in
Extensive training at head office to cover all aspects of running your own PetStay franchise with ongoing support thereafter
Networking with other franchisees including regional meetings to share best practice and tips, along with a private Facebook forum to ask questions and share tips and advice
Complete start-up package – including stationery and sales literature with outlook business account
Operations manual that includes the PetStay standards and all the documents you require to operate your business
A dedicated & integrated web presence with your own business page
A purpose-built software booking system that will streamline your business enabling a professional and prompt service to your customers
Corporate merchandise for trade shows, visiting carers and general marketing promotions
The knowledge of a successful award-winning business model
Turnover
As with anything, you get out what you put in, and a PetStay franchise is no exception. Some of our franchisees with 30+ carers achieve a turnover of over £40,000, and then we have our franchisees with 12+ carers, achieving around £15,000. Working with the backing of a well-known established brand, along with our proven formula, support & training, you will have all the tools you need to own a success branch. However, it is important to know, we cannot guarantee your income. Your efforts will determine your rewards.
NEXT STEPS
So, if you are…
Hard working, self-motivated and have a desire to succeed
Passionate about dogs
Ambitious and want to be your own boss
A fantastic communicator who can provide excellent customer service
Able to multitask with a comfortable set of computer skills
Committed and have a strong work ethic
WE WANT YOU!!!
Contact us today for more information or an informal chat with Carole, Katie, and Vicky.