If you're deciding to buy a dog, a popular option is to consider a rehomed dog. These are dogs that for whatever reason are no longer with their original owners and as such are in need of a new loving family to welcome them into their home.
Owning and caring for a dog is extremely fun and rewarding, but it is also a big responsibility. Owning a rehomed dog can come with more complications than buying a newborn pup, so it's important to have a good understanding of what you need to do.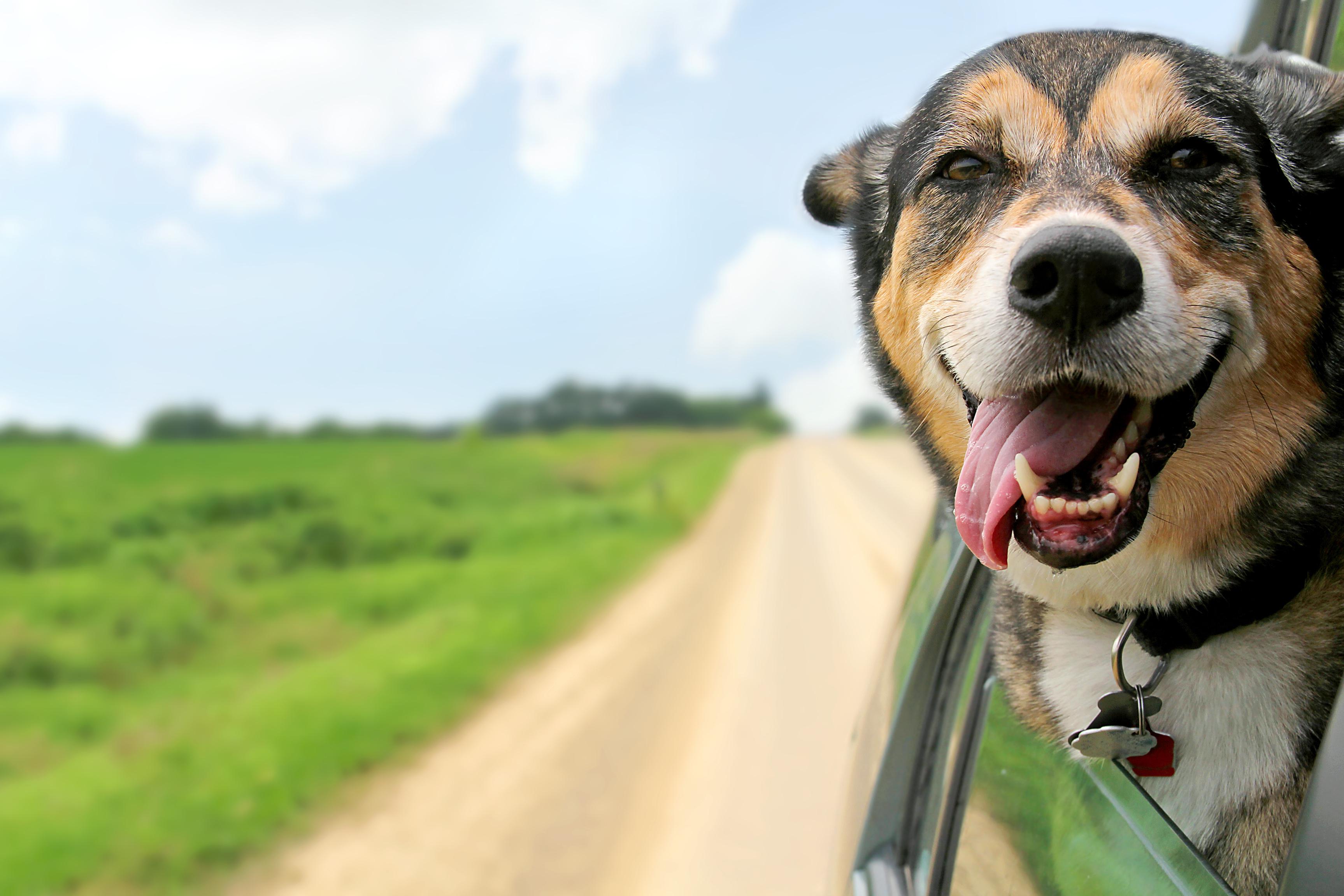 There is no perfect way to raise a rehomed dog, but in the following paragraphs we'll guide you through the key elements that you need to understand and ensure that you are as well equipped as possible.
Understanding your dog's needs
A rehomed dog may have different needs to one that you select from a breeder. It's possible they may have formed habits and behaviours that they need support to solve.
A key part of understanding your dog's needs is being aware of these habits as well as any other requirements that the dog may have, your choice of shelter will be able to tell you more.
Once you have a good understanding of your dog's needs you'll then have a far better idea of the type of training and general care it requires.
Training your dog
As we have already touched on, rehomed dogs tend to pick up some bad habits. Therefore you're going to need to get to grips with training to eliminate some of those innocent but irksome tendencies.
If you ask around you'll get all kinds of different dog training advice. Ultimately, whichever approach you decide to take, dog training boils down to two things.
1. Reward behaviours you like
2. Make sure unwanted behaviours aren't rewarded
As you get used to understanding how your dog learns you'll be able to refine your training techniques and become a lot more effective as a result.
Grooming your dog
You may not realise it but dog grooming plays an essential part in the health and safety of your feline friend – it's so much more than just making them look 'pretty.'
You'll need to trim their coats, clip their nails and ensure that they are as clean as possible. The truth is that if you go to a professional dog groomer for all these jobs you could easily see the bills wracking up, but the good news is you can do everything yourself.
Getting to grips with DIY dog grooming can take time but not only will it save you money, you'll get that extra quality time with your new family member. DIY Dog Grooming Help is a fantastic resource to help you understand what you need to do and what equipment you will require.
Insuring your dog
If you are new to dog ownership you'll definitely want to learn more about insurance. As with all types of insurance, there are different levels of cover, but in a nutshell, amongst other things, dog insurance will cover you in the case that your dog conducts a serious illness that requires extensive visits to the vet.
You'll be covered for costs like loss of holiday money, veterinary fees and third party liability.
Being aware of dog related law
There are a number of laws that are designed to protect the wellbeing of dogs and those who come into contact with them. It's well worth familiarising yourself with the various dog laws, for example did you know that certain breeds are prohibited in the UK?
The rewards of rehoming a dog are numerous; from the satisfaction of helping a dog in need, to a sense of fulfillment as you watch your new friend flourish in your care. Choosing to take in a dog from a shelter can result in a new family member that provides you with joy and unconditional love each and every day.