With many dog owners considering their four-legged buddy as part of the family, a lot of establishments in the UK make it a priority to also make sure their patrons' pets are well-provided with whatever they need. So if you're making plans to roam around the country with your pet, you won't have a hard time picking a destination that's pet-friendly and accommodating. Below are just some of these places.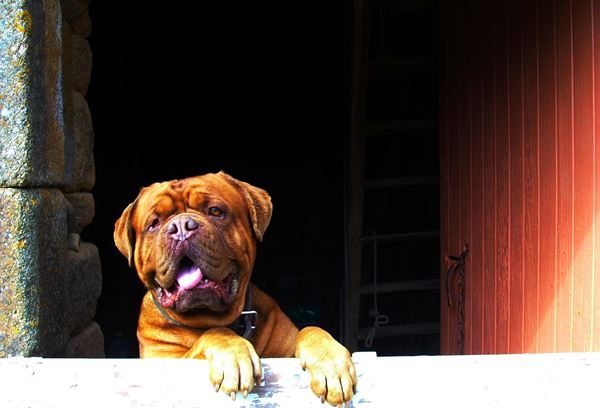 Lake Windermere
If you're looking for a dog-friendly attraction where you can spend an entire day bonding with your four-legged companion, try visiting Lake Windermere in Cumbria. Lake Windermere is the largest lake in the Lake District National Park and is considered a UNESCO World Heritage site. With countless pubs, cafes, restaurants, and attractions to welcome you and your canine buddy, it's a great place to spend quality time with your dog.

Lost Gardens of Heligan
Since its restoration in 1996, the Lost Gardens of Heligan in Cornwall has been open to the public as a tourist attraction. Idyllic and magical, the garden is a beautiful place to check out with your pooch. Aside from featuring Europe's last remaining pineapple pit and a few rare livestock and wildlife, the garden is also home to two amazing sculptures, the Giant's Head and the Mud Maid. Plus, management isn't so strict when it comes to pets; all they ask is that you tell your dog to behave while on the premises.
Cotswold Wildlife Park
Cotswold Wildlife Park and Gardens is among the best zoos in England to spend the day with your dog. More than 260 animal species live in the park, and with over 160 acres of parkland to roam around, you can rest assured that your four-legged buddy would have a terrific time there.

The Cherub Inn
The Cherub Inn is easily one of England's most dog-friendly and eye-catching pubs. A quaint 14th-century establishment, the pub is situated inside the town's oldest building, still sporting the old ships' timbers it uses as its frames and exhibiting a historic ambiance. The pub proves that many good things still come in small packages, and although it's not as large as most other pubs in the country, it's still one of the best bars in the UK where you can sip Dartmouth pride with your pooch.

The Dog House
But should you ever grace Scotland one day, have a glass of Scotch whiskey in the Dog House. Situated along Balloch Road and located at the foot of the majestic Loch Lomond, it's the most awesome pub in Dunbartonshire. Not only will you drink in the stunning sceneries the county's landscape has to offer, but you'll also be able to drink their one-of-a-kind Loch Lomond Ale while in the pub. Meanwhile, the establishment also provides treats, water bowls, and dog doors for your canine buddy, keeping him content and happy while you sip your own drink in peace.

Old Swan & Minster Mill
There are also lots of canine-accommodating establishments in the UK where you can have a bite to eat and a place to go on a staycation. One of these is the Old Swan & Minster Mill restaurant. Located 15 miles from Oxford and 11 miles from Blenheim Palace, the inn is a favorite haunt for many dog owners. Combining contemporary design, luxurious comfort, and delicious menus with the rural and historic charm of the area, it's a place you should include in your dog-friendly list.

The Beach Hut
Vibrant and lively, the Beach Hut restaurant of the Watergate Bay Hotel not only lets you and your dog enjoy the views and sounds of the nearby sea, but it will also serve you both with some of the best dishes you'll ever taste. While there, you can snack on fries with rosemary salt, have one of their Cornish-beef-made burgers, or even try their fish and seafood dishes (these are freshly caught by local suppliers, by the way. Easy on the eyes yet still imaginative, the Beach Hut and its menu can bring you and your canine together in ways no other restaurants could.

Keep Your Canine in Mind While Planning
A getaway with your pooch is as much as a break for them as it is for you. By choosing dog-friendly destinations, you'll be able to make better sure they'll have fun on your holiday together.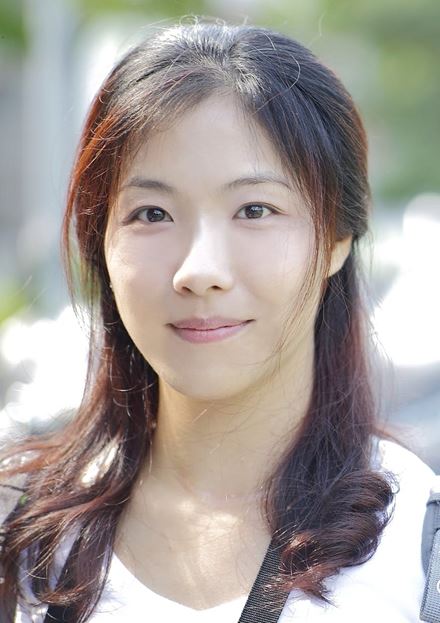 Featured Image: pixabay.com
Author's Bio:
Deinah Storm is a pet lover from the US that's had cats and dogs all her life. When she's not walking the dogs with her family, she spends time writing informational and interesting blogs about pets to share with pet lover communities.
Article supplied.