Head on the keyboard, I've had enough. I'm tired of looking for the perfect solution to my needs. I grab my coffee and head over to the back door where I stick my head out for some fresh air, oh I wish I could have a holiday somewhere quiet away from it all. I know that's not possible because of Lula my mix breed dog, she's an absolute nightmare on the lead, in the house, in the car, you name it I hide from it! So here I am stuck at home with my barking, lead pulling (that's why we don't get out much) dog. I do love her and want to have a special bond with her but I can't find what I'm looking for, I don't even know what I'm looking for.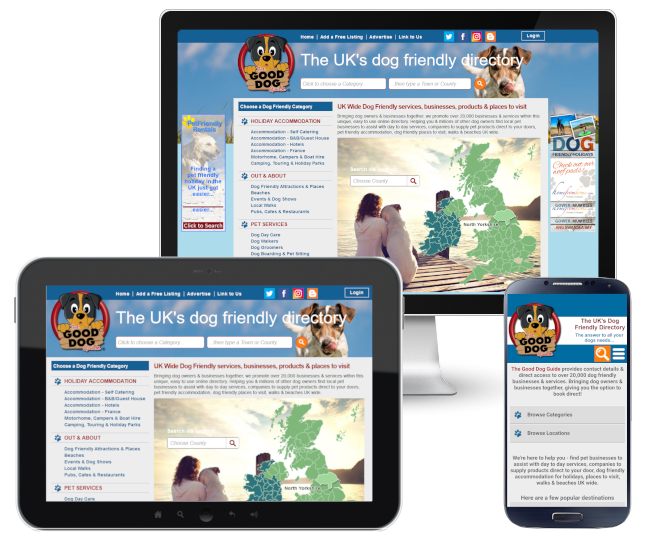 I pick up a tennis ball and throw it into the garden, Lula loves to play a game of fetch, it brings her alive and she brings it back and runs to fetch it, this could go on for hours how come it doesn't make her tired? I bring her in and try to wipe her paws, yes you guessed it she doesn't like that either and we end up in a wrestling match with me flat on my face in the middle of the kitchen floor.
That's it, I've had enough! I slam the back door and head out of the kitchen back to the computer. I know what I'm looking for! Dog Trainer in King's Lynn is added to the web browser. Dog Trainers, Behaviourists and Clubs/King's Lynn/Norfolk wow that's the one! I click and get a bright dog friendly page full of dog trainers in King's Lynn. I look though a few of the premium pages and it catches my eye Game Based Trainer. Lula it is meant to be young lady, today is day one of our new journey.
The website was bright, light and full of fun, showing how games created learning through choice – I was hooked and clicked on the Make an Enquiry button on The Good Dog Website. Excited I jumped up and made another coffee returning quickly to The Good Dog Guide website and where it said click to choose a category I chose Self Catering and in lovely Norfolk. I booked our holiday for September which gives us four months of intensive game based training sessions to have the best holiday ever!
Thank you The Good Dog Guide you have it all covered!
Article supplied by to Julie Carter at MyLuka Dog Training Solutions