As more pet owners find the use of CBD products to be beneficial for their tiny friends, scientists became more interested in studying the topic. However, up until now, there are no solid studies to attest or disprove the benefits so many people see in their pets. There are only a few small studies that show products, like CBD treats for dogs and oils are indeed useful in reducing pain and ailing inflammatory diseases.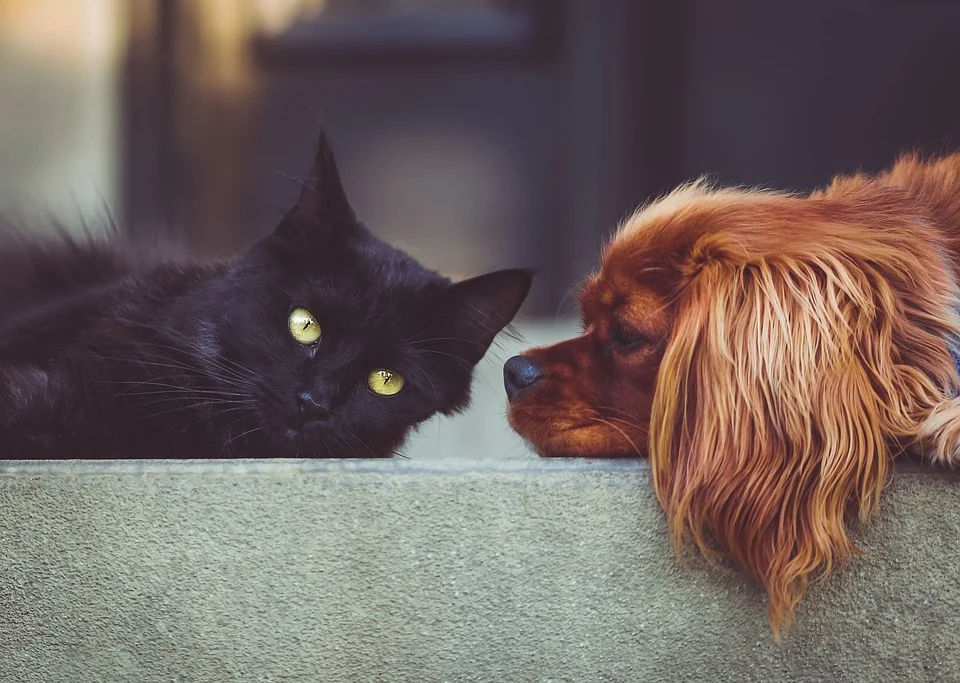 Additionally, the American Kennel Club is running a more extensive study to register the effect of CBD products on dogs with epilepsy (for seizure reduction). The study is still ongoing but its results will be among the first scientific evidence to support the use of CBD in veterinary medicine.
So, why do pet owners still turn to CBD treatments when the scientific community is still debating?
Here are a few compelling reasons:
An Organic Product with Little Side Effects
CBD is a natural element obtained from the cannabis plant and can be used to induce relaxation and reduce anxiety in humans. However, you can now find a wide range of CBD products (oils, capsules, and treats) available for animals as well.
This happened because pet owners found out that CBD can be used to reduce pain in pets with degenerative diseases (like arthritis), reduce seizures (in case of epilepsy), or help alleviate anxiety. Moreover, since CBD is an organic product when used correctly, it doesn't have lasting side effects on the animal's digestive system or brain activity.
Pain Relief
Most pet parents buy CBD products for a cat or a dog who is in pain due to old age or other health issues that have an early onset. The relaxing capabilities of CBD help pets with arthritis regain mobility and love of life, while those who suffer from more serious illnesses (cancer, inflammation, and more) seem to feel a bit better after a CBD treat.
According to some studies, this happens due to some receptors both humans and animals have in their organs. These receptors are sensitive to cannabidiol (CBD) and react to its presence. Therefore, the effect is rapid and it doesn't interfere with other systems.
Anxiety Relief
Many pets (both cats and dogs) suffer from anxiety.
For instance, as people start to return to working in the office, more pets will experience a higher degree of separation anxiety because they are no longer used to their parents leaving the home. Moreover, some may feel scared by the noises of the city, now that things return to normal and the streets are animated yet again.
Regardless of the trigger, anxious pets have high blood pressure, elevated cholesterol levels, and other factors that influence their wellbeing. So, their parents use CBD treats to calm them down and help them relax even in an unfamiliar environment.
Additionally, CBD products also seem effective when dealing with a depressed or moody pet. The treatment alleviates these symptoms and helps pets see life in a happier light.
Why Isn't CBD an Approved Method of Treatment?
Given that the products exist and that owners who use them are happy with the results (as reported, animals are calmer, have better mobility, and sleep better), why can't your vet prescribe CBD oil or treats for your dog or cat?
The answer is quite simple – we don't yet have the scientific data to back up the claims of pet owners. This doesn't mean they are mistaken; it's just a matter of time until the scientific community catches up with the trend.
At the end of the day, there are still many unknown factors we need to consider before veterinarians can trust this line of products. Still, that day will come and CBD products will be readily available.
Article Supplied