By the time this Sunday the 24th of January comes around, many of us will be feeling tired of 2021 already. Those "new year, new you" resolutions are quickly wearing thin and the government's latest lockdown laws are leaving us all lonelier than ever at this time of year. But what if there was something you could do that really would transform your life for the better? And what if that action could turn another life around too? That's why this Sunday, on National Change A Pet's Life Day, you should consider adopting your next dog and we're here to explain why.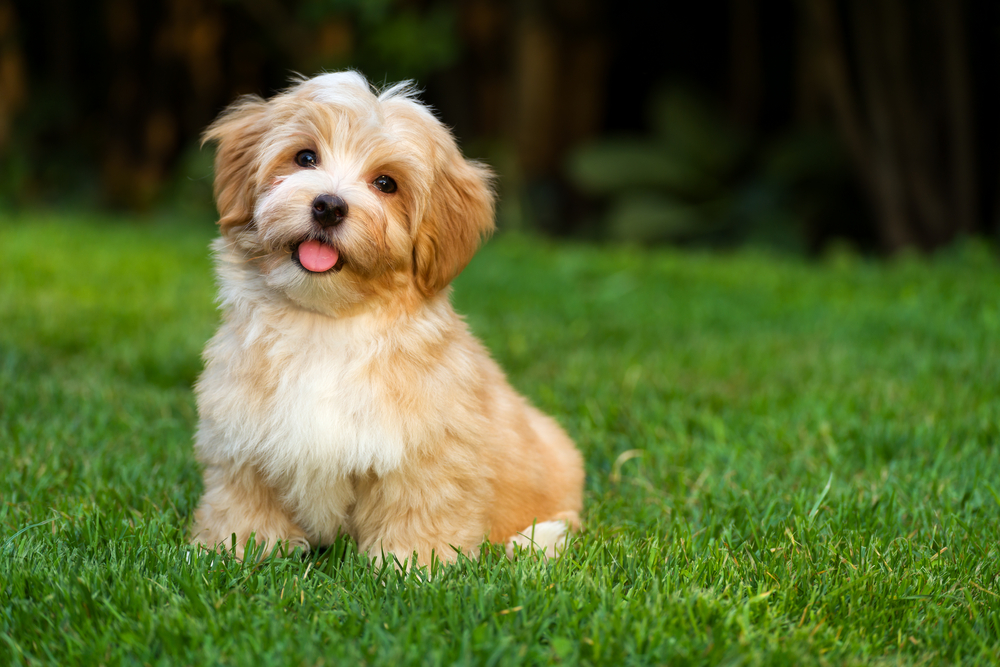 Every year, over six hundred million strays are reported across the world, and while we might see ourselves as a nation of dog-lovers, the UK still contributes heavily to that number. Some rescue centers in the UK such as London's Battersea Dog's Home rescue as many as thirteen dogs a day, three hundred and sixty five days of the year. It's an unlucky number, but for those thirteen dogs, getting rescued that day is the luckiest thing that will ever happen to them. Without the constant work that such animal shelters put in with the help of thousands of volunteers, many of these innocent animals would not survive. And yet, these millions of unwanted dogs have so much to offer us!
Much like us humans, our canine friends love to feel loved and without a partner in crime to share life's ups and downs with, they naturally suffer from loneliness like we do. It's a beautiful thing to witness a depressed dog without a home flourish into such a joyous bundle of affection once they are given a chance to give their love to somebody.
ilst giving one of these lonely dogs a home is obviously a huge commitment that should never be undertaken lightly, adoption is a two way street. We know that from personal experience with many of our clients, in saving a dog, they have saved themselves and now more than ever, we all do need a little bit of saving.
That dogs have helped so many humans through depression, turmoil and grief when traditional techniques such as anti-depressants and cognitive therapy have all failed, is not surprising. It is no secret that owning a dog is one of the best things you can do for your mental health, and there are scientific studies to prove it. The unconditional love and companionship that dogs offer means that most of our owners regard their pooch as their best friend. This is a best friend whose constant enthusiasm for cuddles and play, for a healthy exercise routine and for social interaction makes it almost impossible to be sad. However, making the choice to adopt a rescue dog rather than buy a "new" dog from a breeder is what really counts in making this kind of relationship truly rewarding. When you offer a dog a second chance, you embark on a healing journey together, providing each other with a daily purpose to keep on smiling and wagging through the darkest of times.
Though people often worry that developing a bond with a rescue dog will be difficult, it is precisely this process that makes that bond so much more meaningful. It may take a little patience, but seeing your dog's confidence go from strength to strength as they put their trust in you is an unforgettable feeling that will make every second of work you put in worthwhile. Rescue centers will do their utmost to smooth this journey for you. One of the best things about taking on an older dog is that their personality is already developed and they are often also already very well trained. This makes it so much easier for staff to help you find the right dog for you. Time will be invested by the handlers who know the dog best considering your lifestyle and your character which will then be carefully matched to the dog who would be best suited to you. When you do find your perfect furry companion, those same handlers will ensure that your transition is gentle and that you are furnished with as much advice and support as you need.
Contrary to popular belief, adopted dogs are also usually much healthier than pedigree or farmed puppies can be, which can arrive with underlying conditions caused by inbreeding or poor care. Comparatively, rescue centers (as charities rather than businesses out to make profits from their dogs) make sure that all their strays are thoroughly vetted on arrival and where necessary are nursed back to full health before being re-homed. Any unwanted puppies that they take in will always be kept until they are old enough to be weaned and they also make sure that each pet gets neutered, micro-chipped, vaccinated and treated for fleas before leaving. This is all done in an effort to ensure that re-homed dogs are re-homed for life, and the sad cycle of abandonment and stray animals being born on the streets is broken for good.
The trials of 2020 have forced many of us to re-evaluate our lives and here, we honestly believe that can be turned into a positive. If you have more time at home, and less time with your loved ones, the decision to spend that time getting to know a dog who deserves it can hardly be a choice you will regret. When you save a rescue dog, you not only save yourself, but you are also creating a space at the refuge for another dog to be brought in. Your adoption fee will go towards caring for these abandoned animals while they wait patiently for their forever home to come and find them.
Article supplied by
www.peak-pets.com
Shop a wide range of pet vitamins and supplements at Peak Pets