Something which may surprise a lot of dog owners recently emerged in the news, as the results of a survey from Legal & General revealed that one in every three dog owners did little to no research before deciding on which breed of dog to adopt.
This may feel like a high number, but as some of us know it's sometimes the dog who chooses the owner rather than the other way around.

Out of those surveyed who did their research before adopting, common considerations for settling on a specific breed was size at 43%, followed by temperament at 41% and 34% who considered their breed based on their lifestyle. 11% of people surveyed thought about how much adopting a dog would cost, and just 7% looking into the price of insurance policies.
Considering the numbers, it isn't much of a shock that 14% of owners said that they had five or more visits to the vet in the past year. 45% of owners also revealed that at some point they have also had to pay a visit to an emergency vet, which can come with astronomical costs.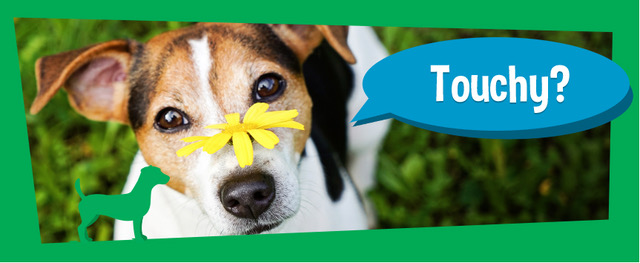 Worryingly, 36% of owners revealed that they don't have pet insurance, with 46% saying that there is no need for it. Thankfully, 48% of owners said that pet insurance is a life safer (and will surely be made up of those who had to visit the emergency vet!)
Sadly 6% of those surveyed said they were unsatisfied with their chosen breed, so to help lower this number Legal and General have released the Breed Selector, an tool which, instead of allowing you to choose the ideal dog for you, allows a dog to choose you as their ideal human.
It's a fun tool that asks about you, your home and your lifestyle, and matches you with a breed which fits in with what you're looking for.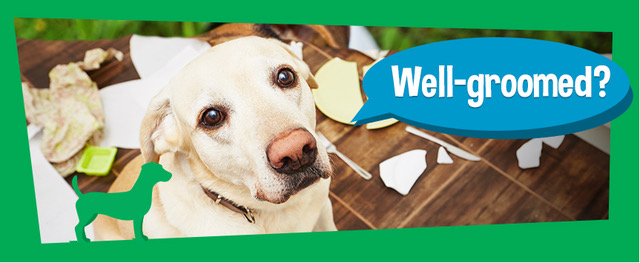 As we all know, owning a dog can be hard work, but it is also rewarding and can bring love and joy to our lives. Whilst research is important before deciding who we want to bring home, we can't always decide who we fall in love with and want to join the family.
For more information on pet insurance from Legal and General, more information is available on their website.