There is nothing quite like walking through the forest with your four-legged friend on a morning walk. Feeling the wind on your face and your dog tugging at the end of the lead. Hearing the cracks of twigs breaking underfoot and the sound of birds singing. Watching the beautiful sunrise between the trees and your dog's tail wagging in excitement. Retiring to a cosy home – or home away from home – after a stunning forest walk with your dog makes it extra special. These are the eight reasons your man's best friend loves the forest as much as you.

New smells
There are millions of new smells to discover throughout the forest and your dog will enjoy finding every one of them. My Golden Retriever dog – called Marley – loves the smells of squirrels and rabbits in our local woods.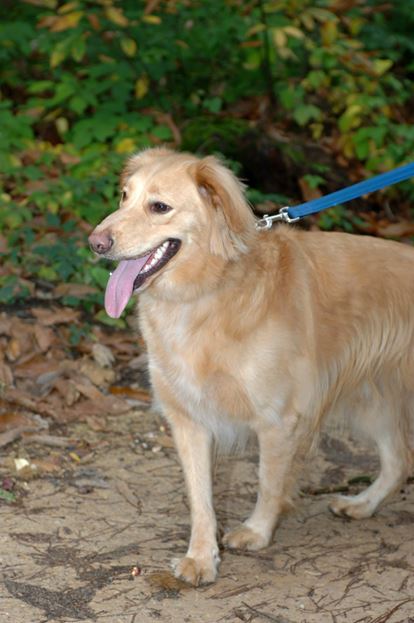 Seasonal changes
From seeing the bright green of leaves and blooming flowers in spring to feeling the leaves crunch under your feet in autumn, your dog loves to walk through the forest in every season. Marley especially loves autumn as he enjoys kicking up the crisp leaves as he runs.

Take extra note of the weather conditions for your dog as they may feel cold in windy, rainy, snowy or icy conditions. It's worth noting that seasonal canine illness is an unexplained condition that could potentially affect dogs in the autumn after people have walked with their dogs in wooded areas.

Forest bathing
Forest bathing is a new therapy used to reduce stress or anxiety. Spending time in the forest with your dog can help reduce stress and anxiety in both you and your four-legged friend. Forest bathing involves walking slowly, breathing deeply and opening your senses to the forest. The therapy will calm and rejuvenate you and your dog.

Acres of woodland
There are hundreds of acres of natural forest to explore with your dog. You and your dog can see the hundreds of acres available to explore as a challenge and discover every inch on your walks. The acres of woodland also mean there are hundreds of sticks for your dog to fetch.
Remember to always bag and bin your dog's waste and ensure dogs are safe playing with sticks. You should also check yourself and your dog for ticks after visiting woodland areas.

Meeting other dogs
Dogs love to meet other dogs. Forest walks are the ideal place for dogs to meet and enjoy some playtime during their walk. Marley loves to play chase with other dogs in the forest on his walks.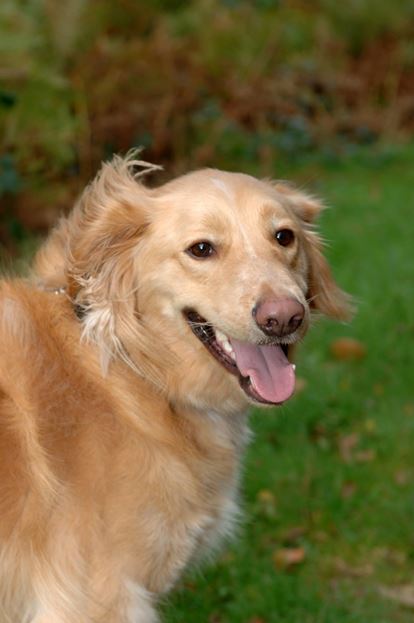 Extra treats
If your dog is well behaved on a forest walk, it is likely he or she will receive delicious treats. Your dog may behave well during an encounter with another dog or by complying to a recall request on the lead. Marley always knows that when we go for a walk he will receive treats if he is well behaved.

Cosy homes
After returning to your cosy home – or home away from home in dog-friendly accommodation – your dog will love to curl up in their basket in front of a log fire at the end of the day. Every dog looks very cute curled up in their basket after a long day exploring.

Dog exercise areas
Most forest areas request that dogs are kept on leads to ensure wild creatures and birds are kept safe as well as other forest visitors. However, some places (such as at Center Parcs on pet-friendly breaks) offer designated dog exercise areas where your dogs can be let off the lead. Your dog can enjoy the freedom of running, jumping or playing in these dog exercise areas.
Article supplied.