Award-winning animal care franchise We Love Pets has opened a new branch in Maidstone.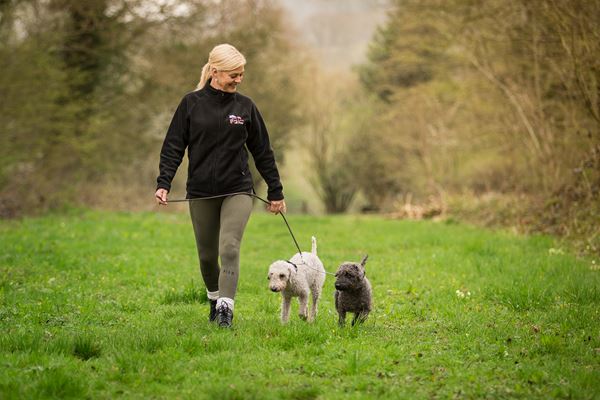 The local franchise has been taken up by Elaine Dunn, aged 52, who will be helping pet owners with dog walking and boarding, cat sitting and even looking after snakes, lizards and bigger animals.
Elaine, who recently moved back to her birth town of Maidstone, decided that the time was right to start a new career with animals after leaving the care profession. She has already taken on one member of staff to help her with dog boarding and is looking forward to growing the venture.
The mum-of-four said: "Working with animals is my dream and comes so naturally. Already, we've helped customers with dog boarding and walking. It's important for me to do something that helps people who perhaps don't have the time or mobility to do it themselves.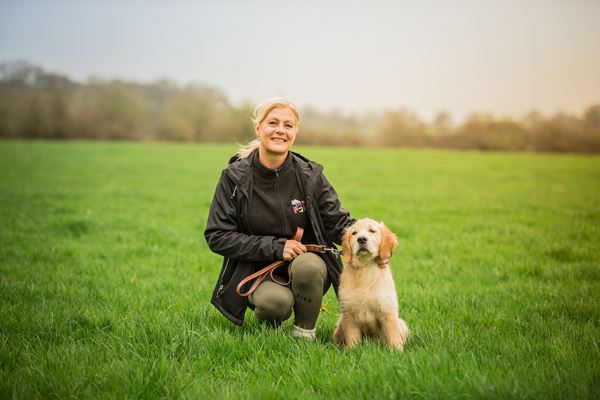 "I'm delighted to be able to work with We Love Pets and to continue their great track record. I'm looking forward to providing an exceptional service to my customers and Maidstone is a great place to do it thanks to its numerous parks and nature reserve meaning there's lots of variety and somewhere new to walk all the time.
"We Love Pets have given me so much support already; they've been doing this for ten years and the business model is proven to work. They made me feel they care about me and my success. Plus, being outdoors in the fresh air is such a bonus in any job I'd say."
For more information, click onto www.we-love-pets.co.uk/areas-covered/maidstone