There are thousands of dogs out there who require a forever home. If you're looking to bring home a puppy then why not think about adopting instead? Find out everything you need to know, right here.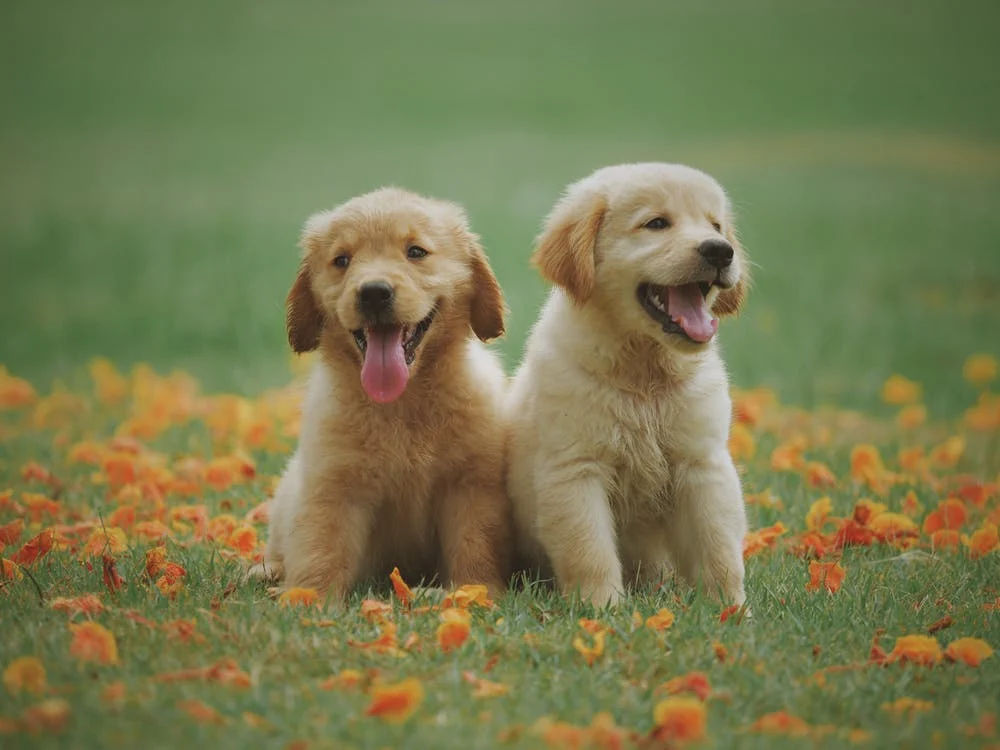 What to Expect
There really are so many reasons why pets end up in animal shelters. Usually it comes down to the personal circumstances of the owners, as opposed to it being the dog's fault. It may be that you end up moving house, changing jobs, undergo a divorce or even have a new baby. Dog-ownership can be challenging to say the least and this is why so many people end up taking their dog to a rescue centre. Sometimes when you go to a shelter, you will soon find that they have so many family-friendly breeds as well as puppies. They also have adult dogs too. It's vital that you research as many breeds as you can in advance, as this could help you to highlight some of the characteristics that your dog might have.
Choosing the Right Dog
It's highly recommended that you try and choose a dog with your head as opposed to your heart. It's very easy for you to fall in love with an animal right away but at the end of the day, you'll want to stay somewhat detached if you can so that you can keep in mind what you're in store for. If you want to save yourself some heartache, then don't choose a dog that does not suit your lifestyle. The staff who work at an animal shelter, or a rescue centre will have so much experience in helping you to choose the right dog, but at the same time it helps to have an open mind. You might have a shortlist of all of the potential dogs you want, but at the same time, you need to make sure that you are open to bringing a dog home that wasn't what you had in mind to begin with, but is right for your home. Your dog should have no health issues when they come to you, but sometimes they can develop conditions soon after leaving the shelter. Read more here about diseases such as kennel cough, as this can be very common in dogs that are young.
Behavioural Issues
Some rescue dogs will have behavioural issues that you need to address with patience and consistent training. It may be that your dog has aggression towards other dogs or even people. You will need to make sure that you are tough in your training because it is more than possible for you to curb these issues in no time. At the end of the day, most dogs will have a backstory. It may be that your dog was taken away from the mother too soon and that they like to snuggle. On the flip side, it may be that they have not been socialised enough at that crucial age.
Getting your Home Ready
Before you even think about rehoming a dog, you need to have a check done by the staff who work at the animal charity. They will have so much practical advice which will help you to ensure a smooth transition from start to finish. You have to remember that some dogs are happy to sleep in a crate too, so you need to make sure that you are comfortable having something like this in your home if you want to try and keep your rescue as comfortable as possible at all times. It's also helpful to have everything you need before you pick up your dog, such as grooming tools or puppy toys.
Article Supplied