Owning a pet comes with a slew of responsibilities, including the basics like feeding and grooming that all pet owners understand. What can create some unrest in a home with a pet is the emotional and financial disruption of a medical issue that requires veterinary care. On average, pet visits to the vet cost £750, per condition, and this can represent a major cost to a pet owner if they aren't well prepared. Some medical issues require even more veterinary intervention, such as surgery or ongoing treatment plans, which can cost several thousand more.
Pet insurance offers some respite from veterinary costs. Most pet insurance plans provide a percentage of reimbursement for a veterinary care visit, helping offset the expense of an emergency illness or injury. However, making the decision to obtain pet insurance requires some degree of understanding about how pet policies work, what they cover and exclude, and how to know which pet policy makes the most sense from a financial perspective.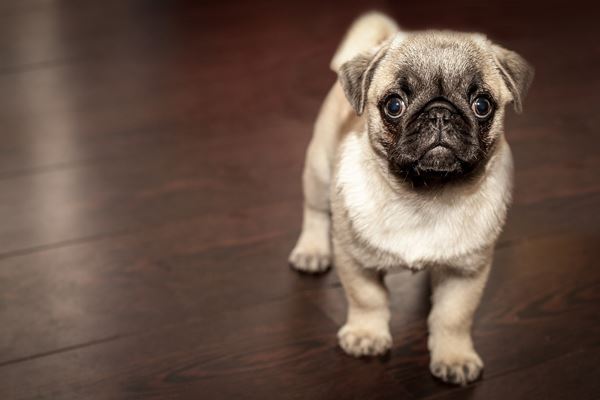 Understand the Types of Pet Insurance
The first factor to consider when looking at pet insurance policies is the type of cover being offered. Pet insurance plans come in many different forms, with the most common including:
Annual policies: these pet insurance plans offer financial assistance for a pet's medical issues on a 12-month rolling basis. Each year the policy is set to renew, pet owners may be given an option to switch to a new plan or maintain the coverage they currently have. Most annual policies do not cover pre-existing conditions, and while they may be less expensive than more comprehensive options, they may not pay as much to cover vet expenses.


Lifetime policies: these pet insurance plans offer the most comprehensive coverage, potentially offsetting the cost of injuries, illnesses, and chronic conditions. Lifetime policies provide for cover regardless of the pet's age or health condition, but this means the policy will likely cost more for the pet owner.


Accident policies: these pet insurance plans provide cover for accidents that may lead to injuries, such as being hit by a vehicle. Although accidents may lead to higher-cost treatments, most pets in need of veterinary care require medical attention for illnesses instead.
Recognise Potential Exclusions or Restrictions
In addition to the type of policy being offered, pet owners also need to take a close look at the specifics of a pet insurance plan. Many pet insurers detail exclusions of a policy, which may include pre-existing conditions a pet had before getting insured. This means that should the animal need veterinary care for an excluded condition, the full cost of care falls on the shoulders of the pet owner, not the insurance company.
Similarly, pet insurance providers may also exclude certain treatments. Alternative medical care, such as physiotherapy or acupuncture may not be covered under a pet insurance plan. Some policies may also have waiting periods that must be met before insurance benefits are available. Others do not cover routine or preventative treatments. Insurers also set limits on reimbursements paid to pet owners, either per condition treated or as an annual or lifetime policy limit. It is crucial for pet owners to recognise these limitations before paying for a pet insurance plan.
Compare Policy Options for Cost and Benefits
A finance specialist from Money Pug, a website used to compare best pet insurance deals, shares that, beyond policy cover and exclusions, pet owners need to do their own cost analysis on a pet insurance plan prior to purchasing. Pet insurance comes at a cost each month or each year, and this ongoing expense can range significantly from one insurer to the next. The cost is based not only on the current health status of the pet and their age, but also the reach of the policy. Pet owners can do themselves a favour by comparing several different pet insurance plans, taking an in-depth look at policy benefits and exclusions weighed against the cost of the policy itself.
Having the right pet insurance plan can make a big difference in caring for a pet without spending an exorbitant amount of money out of pocket. However, pet owners must complete a review of the type of policy that makes the most sense for their needs, alongside the restrictions or limitations or the policy. Carefully reviewing these details as well as the premium amount due for the policy is necessary for making the best decision on whether or not to purchase pet insurance and from which company.
Article supplied.