There are many types of veterinarians out there, but they all have one thing in common: They have a desire to help animals live their best lives possible. This doesn't mean that every vet is perfectly trained and situated in their field to treat every pet. The average pet owner may think that all vets are the same. In actuality, vets subspecialize in different areas and methods. For instance, you may encounter vets who have a speciality with a specific animal species or an area of expertise like dermatology or optometry. Though they differ, these are generally considered traditional or conventional veterinarians. However, there also exists another group that makes regular use of alternative treatments and natural dog supplements, called holistic vets. Pet owners like you need to understand how holistic vet care differs from traditional pet care so that you can make the best choice for your pet. We will help you do exactly that.
Traditional Veterinarians
When people think of veterinarians, they are usually thinking about traditional vets. These are the types of doctors who have gone through four years in a standard undergraduate program and four to five years of intense veterinary schooling, followed by an internship or residency with associated exams to become board-certified specialists in whatever field is specific to them. These are the ones who will be licensed to practice by the American Veterinary Medical Association (AVMA).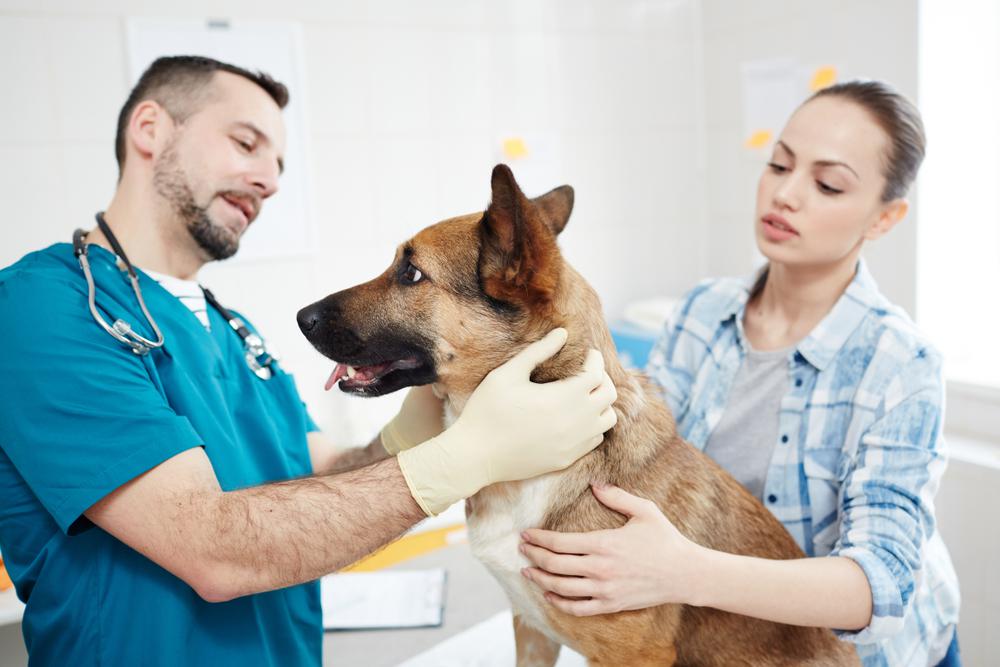 Source: Pressmaster/Shutterstock.com
Traditional vets believe in the strengths of medical science and have a very "one path" method to treating your pet. This means that all evidence used is carefully examined before being applied to your animal's care. In general, they will prescribe medications, offer surgery as a solution if needed, and recommend dietary changes based on their opinions and current findings from scientific literature.
Traditional vets have a good understanding of how to support your pet's bodily functions. They will use diagnostic tools such as radiology, ultrasound, and magnetic imaging to do so. These tools give them a better insight into what is going on inside your pet's body while also mitigating the amount of discomfort experienced by the patient. In addition, traditional vets will let you know if they need to refer you to a specialist or another type of medical facility.
Holistic Veterinarians
Holistic medical practices, whether for people or pets, take a different approach to treatment and understanding of the patient. While traditional medicine and veterinary science often seek to deal with a specific condition, holistic care looks at your pet as a whole. Therefore, a holistic vet will consider the circumstances surrounding your pet's current state and how they can reduce or eliminate stress on both mental and physical levels and take alternative approaches to treatment.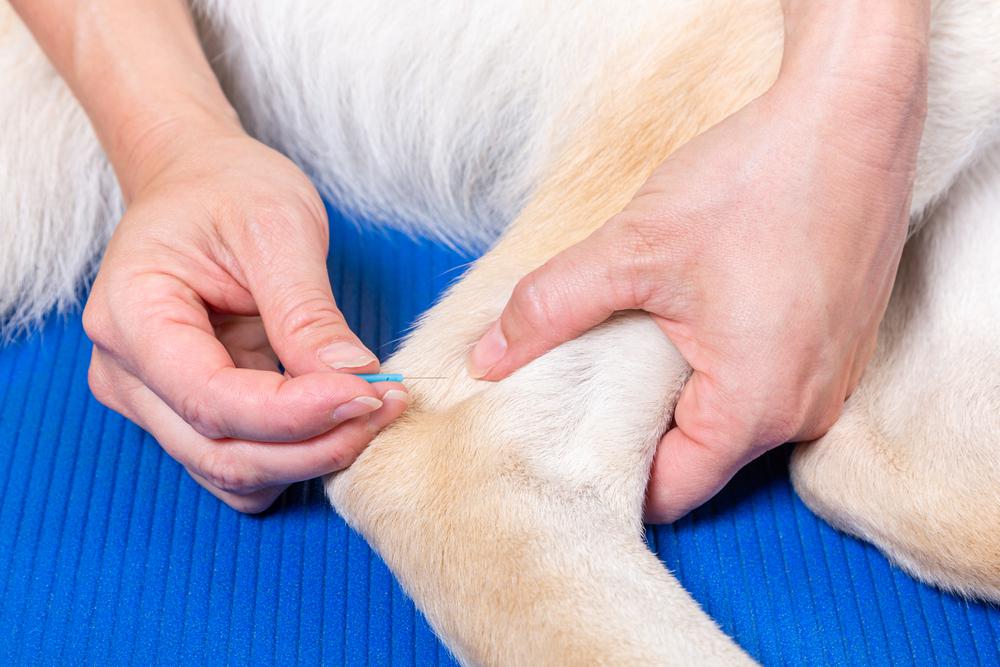 Source: msgrafixx/Shutterstock.com
Holistic vets are more inclined to prescribe remedies that include healthy diet changes, fitness regimens, massage therapy, and acupuncture to support the body's natural healing processes. They may have specialities in one or many areas, including:
Herbal supplements
Botanical medicine
Chiropractic treatment
Physical therapy
Homoeopathy
Acupuncture
Behaviour adaptation
Holistic vets are not as plentiful as traditional ones, but you should be able to find them in most metropolitan areas.
Which Is Better?
There's no simple or straightforward answer to this question. Neither traditional nor holistic vets are necessarily better than the other. Traditional veterinary medicine has its advantages due to the scientific method being applied to the care of your pet. This makes it very effective in some cases. However, traditional medicine can be faulty when there is a disconnect between what the vet knows and what they do with that knowledge. As a result, they have one way of dealing with problems, which may not always be best.
On the other hand, holistic vets better understand your pet's mental and emotional well-being. They use their understanding of the mind, immune system, and body as a whole to reduce triggering ailments in your pet, which can help to eliminate the symptoms that are the root cause of their illness.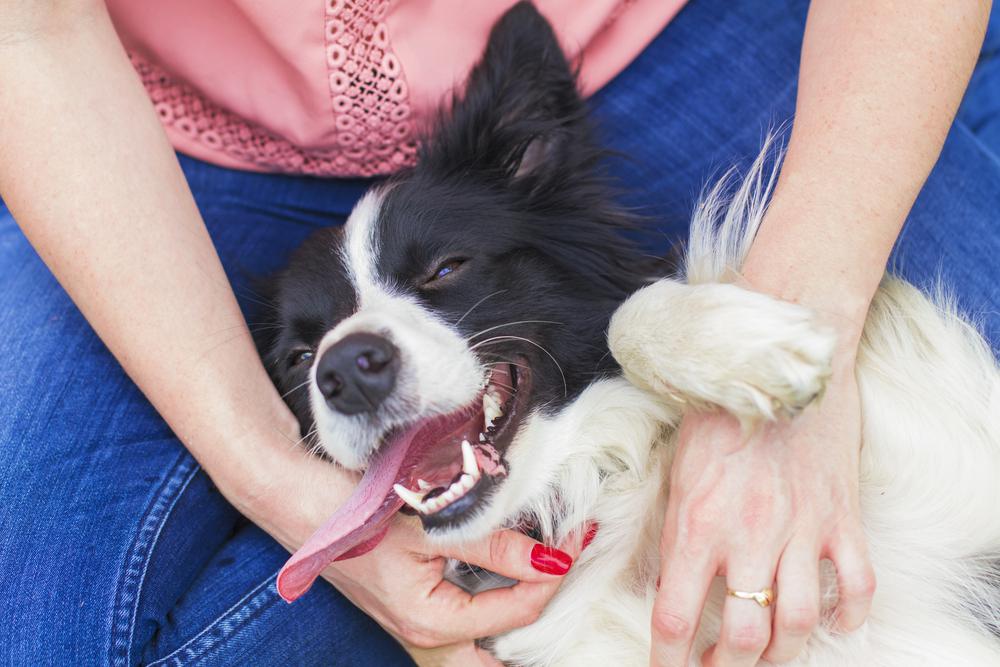 Source: Jan Mlkvy/Shutterstock.com
In the end, you need to look at your pet's specific needs when deciding on which type of veterinarian you want caring for them. If you feel that your pet would benefit from holistic treatments, find a vet with the same mindset. If you do not feel comfortable with this type of treatment, ask your vet for more information on traditional veterinary care. If you are still unsure which type of pet care is best suited to your furry friend, you may want to consult with more than one vet or ask about your pet's particular needs.
How About Both?
As greater understanding grows about therapies like acupuncture and chiropractic care, more traditional vets are opening their minds to holistic options. And, as the number of pet owners who want only the best for their pets continues to increase, more veterinarians are adding holistic treatments to their practices. This makes it easier for pet owners to ensure that they receive the best, most personalized care for their four-legged family members.
As more and more pet owners become aware of the benefits of natural dog products and holistic medicine and treatments, we will see many veterinarians who offer these services. However, it is important to remember that just because you want your pet to be treated with holistic medicine, it does not mean your veterinarian will provide you with the service. Once again, it is about finding a vet who has the same mindset as you.
Article Supplied