We are a nation of pet lovers, it's true. According to the RSPCA just shy of half of us have one, yet the impact of pet ownership upon our environment can rack up if we don't take care.
They're good for our physical and mental health, they've been invaluable companions to us during lockdown and… they're responsible for a quarter of greenhouse gas emissions caused by animal agriculture. So, as we all take steps to reduce our carbon footprint and live greener lives, let's not forget to look to our pets' contribution.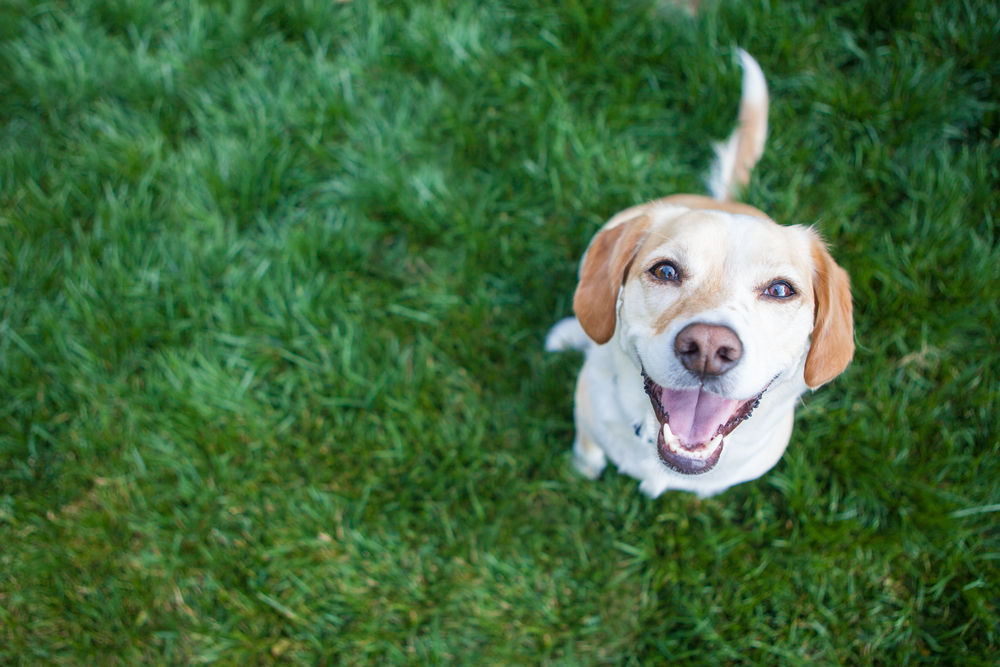 The good news is that there are choices we can make to mitigate our pet's impact on the planet, including carefully selecting their pet food.
When planning how you and your pet can make less of an environmental impact, why not consider the following?
Use biodegradable bags to pick up after your pets and consider investing in a pet poo wormery – these are a great way to recycle waste into useful garden compost.
Choose chemical-free shampoos to wash your pets. Chemical options can pollute rivers and oceans and poison animals.
Try making your own dog toys and avoid plastic or electronic options.
Instead of driving to a location to walk your pet, find a walk closer to home to cut down on petrol use and emissions.
This year, pet food brand Vet's Kitchen is moving to 100% recyclable packaging. The changes will be made over a two-year period and will cover the entire product range, beginning with dry dog food in October 2020. The Vet's Kitchen brand, which is dedicated to transforming the health of the nation's pets through diet and nutrition, have decided to prioritise meeting environmental goals such as these, ahead of many larger pet food companies. To date, they have reduced their plastic use by over a quarter (27%) on some lines and by 17% across the range.
The move comes as part of a re-branding strategy, as Vet's Kitchen upgrade both their packaging and website design, as well introducing a number of new recipes and pack formats. It is hoped that by actively displaying the OPRL (on-package recycling label) will prompt customers to dispose of packaging responsibly through recycling.
"The Vet's Kitchen brand is synonymous with high-quality pet food which delivers real health benefits. We take great care to select the best possible ingredients; (with an emphasis on natural, nutritious and local,) and a move to greener packaging solution was an integral part of our rebrand strategy," says head of marketing, Jilly Whibberley.
Vet's Kitchen believes that nutrition is fundamentally linked to health and well-being and the lives of the nation's pets could be improved through diet. It is the only food brand with its own in-house veterinary practice based in Swindon, known as Vet's Klinic. Their natural products are produced using this 'Vet Know-how' and are specifically tailored to meet the dietary needs of cats and dogs, including treating many of the common ailments faced by pets.
Article Supplied