Embarking on a journey is always an exciting endeavour. The adventure becomes even more special when you have a furry companion. Whether relocating to a new city, going on a well-deserved vacation, or simply visiting loved ones, flying with your beloved pet can fill your heart with joy.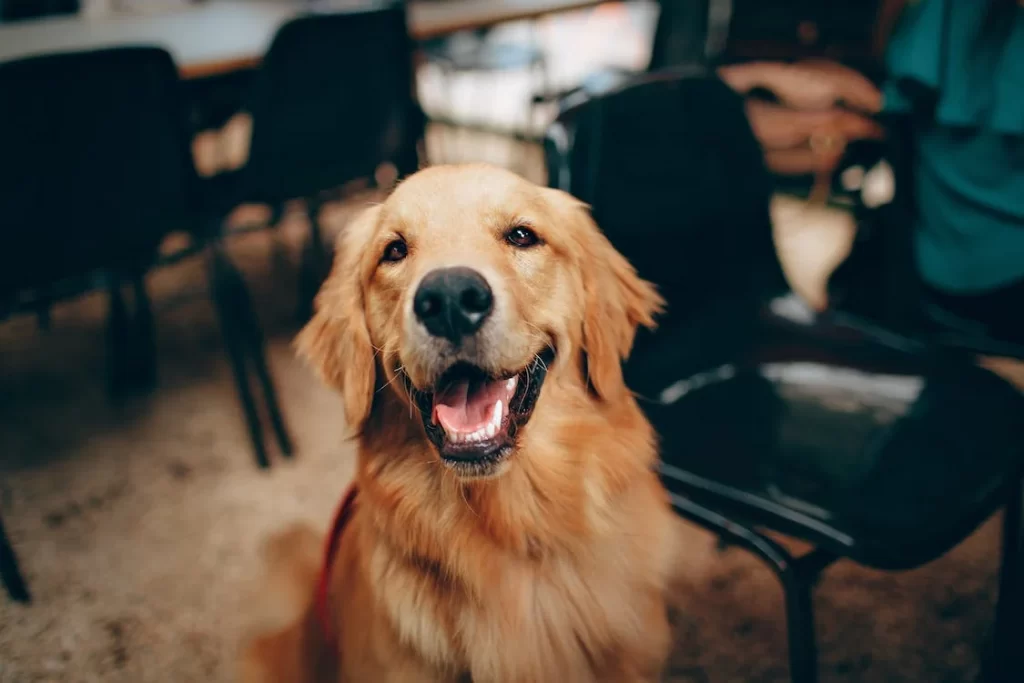 But as a responsible and caring pet owner, ensuring their safety and comfort throughout the journey is essential. That's why we're here to provide valuable tips and tricks for safe and comfortable air travel with your furry friend. Furthermore, you can also avail generous discounts and minimize your expenses by using flight discount codes which will help you save more while flying.
So buckle up, relax, and let us guide you through this article, ensuring a paw-some flying experience for you and your pet.
Plan Ahead
Flying with a pet requires careful planning. Start by contacting the airline well in advance to understand their specific pet policies and any restrictions they may have. Knowing the size and weight limits for pets in the cabin or cargo hold is crucial.
Invest in a sturdy, well-ventilated pet carrier that complies with the airline's guidelines. Your furry friend should have enough space to stand, turn around, and lie comfortably. Ensure the carrier is labelled with your contact information, and attach a tag with your pet's name.
Familiarize Your Pet with Travel
Help your pet feel comfortable with flying by gradually introducing them to travel-related experiences. Start with short car rides, followed by visits to the airport and spending time near aeroplanes.
Positive reinforcement, such as treats and praise, will help your furry friend associate these experiences with positivity and reduce anxiety.
Pack Pet Essentials
Pack a travel bag with essential items for your pet. Include food, treats, a water bottle, collapsible bowls, waste bags, a leash, toys, and any necessary medications.
Familiar scents, such as a blanket or a favourite toy, can also provide comfort during the journey. Remember to pack extra supplies in case of unexpected delays.
Hydration and Bathroom Breaks
Ensure your pet stays hydrated by offering small amounts of water before the flight and during layovers. However, avoid overfeeding them before the journey to prevent an upset stomach.
It's also essential to provide bathroom breaks before boarding and during layovers. Check with the airline or airport staff for designated pet relief areas.
Final Thoughts
Flying with your furry friend can be a rewarding experience with the proper preparation and care. Remember, your pet's well-being is the top priority, so take the necessary steps to make their travel as stress-free as possible.
Bon voyage to you and your furry friend!
Article Supplied