Loch Tay Highland Lodges was presented with the prestigious award for 'Best
Scottish Self Catering Accommodation' as well as runner-up in the award for 'Best
Scottish Glamping site' at the Scottish Outdoor and Leisure Awards ceremony held
in Glasgow at the end of October.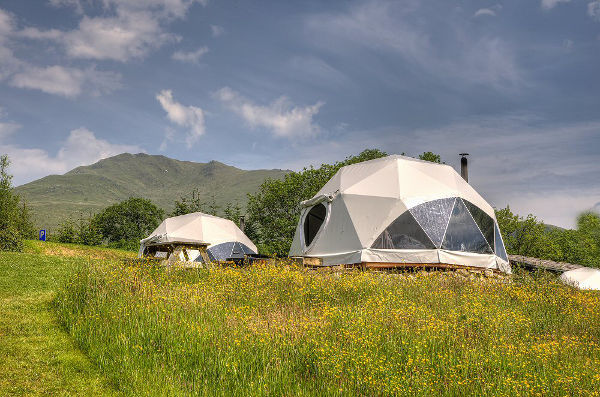 Jo Barrie, General Manager for Loch Tay Highland Lodges was there with her team
to collect the award:
'We are delighted to win this award in such a strong category of finalists as well as
defending our title of 'Best Glamping' accommodation. We have worked hard this
year to improve our site and the accommodation on it, as well as striving to deliver
the best customer service and experience to everyone who visits our site. This
award is testament to the whole team at Loch Tay Highland Lodges and we are
delighted."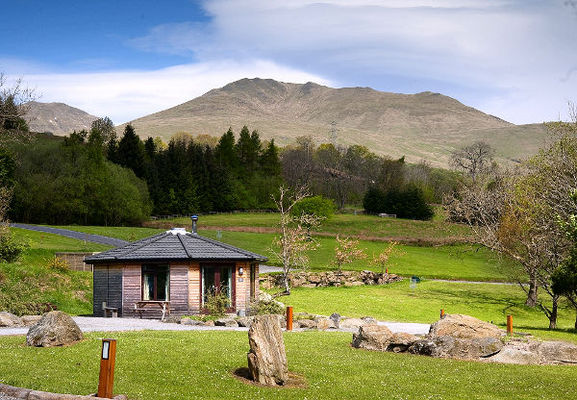 The very best of Scotland's outdoor and leisure industry was showcased in the
glitzy award ceremony at Glasgow's Marriott Hotel on October 29th.
Thousands of public nominations were received across 17 categories including
Scotland's Best Glamping and Scotland's Best Self Catering Accommodation.
Over 25,000 votes were received in support of favourites across the country to
create a shortlist of 115 finalists. Each business was asked to take stock of their
business and provide a submission in support of their win, before an independent
judging panel performed assessments of the customer-facing elements.
Hosted by Des Clarke, the Scottish Outdoor and Leisure Awards Gala Final was a
celebration from start to finish. Warren Paul, CEO and founder of the Scottish
Outdoor and Leisure Awards is also delighted with the reception in only year two.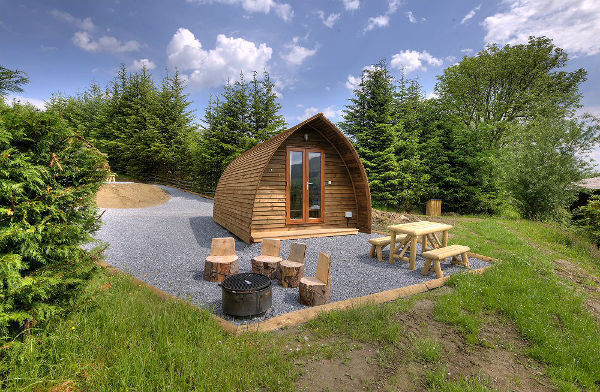 He said: 'The inaugural awards created firm foundations to develop SOLA into an
annual competition and a mainstay event of the industry and now we are seeing
new businesses from across the country engage in year two. It's a fantastic
opportunity to celebrate the businesses that help to showcase our beautiful
Country; Well done to all our finalists and congratulations to our 2017 winners. I
look forward to an even bigger event in 2018!'
Loch Tay Highland Lodges
www.lochtay-vacations.co.uk