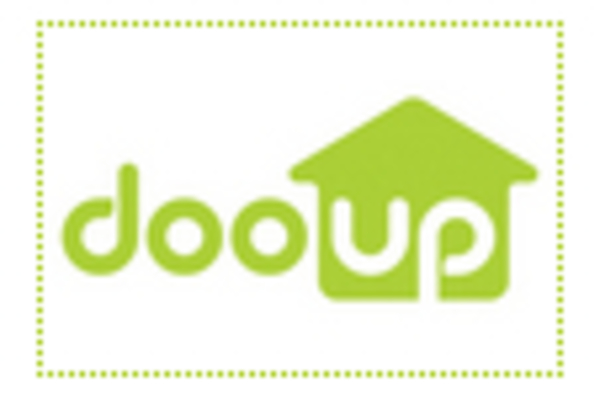 Clearing up dog poo isn't necessarily supposed to make you smile but it's a job we all have to do, and it's an all year round job. So, why not treat your dog loving family and friends to the ultimate tool for their gardens that'll help them achieve the best possible clearance and provide them with a bit of fun too. It's the perfect Christmas gift – The dooup Complete Pet Waste Clearer is the only pooper scooper in the world that has a built in, garden friendly sanitiser to protect garden users from the harmful bacteria contained in dog poo. It also stores multiple amounts, and then cleverly seals it away upon removal of the collection chamber.
There's a dooup customer here in this video that seems very happy using her dooup, and she insists it makes her smile each time. Watch Penny Blakeman's review on the dooup review page here – www.thedooup.com/reviews
We all know that a dog isn't just for Christmas, so if you know someone who is buying a dog for Christmas, they might need a little helping hand with this part of caring for a dog, and the dooup certainly makes it easier to deal with this unpleasant, daily chore.
This Christmas – seal it with a dooup!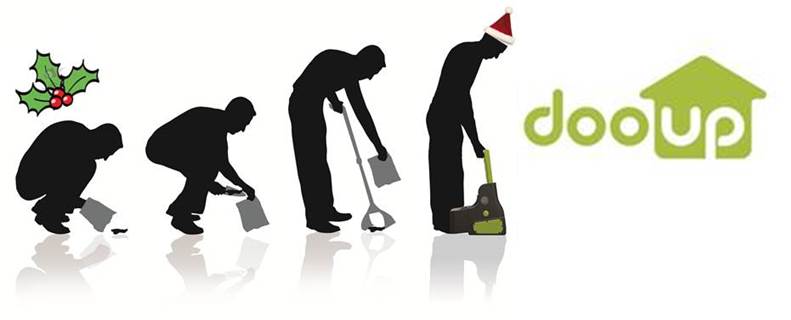 The people at dooup are offering £5 off this Christmas, so add code DOGGUIDE5 and get a full Starter Pack, including dooup garden tool, dooup sanitizer and pack of dooup bags for £44.95, including free UK delivery for Christmas! Just like a dog – the dooup is for life too. It's certainly the best value garden tool you'll ever buy!
Buy yours now buy clicking this link.