Christmas is all about giving and caring. However, it's not only our friends and family who deserve our love and attention, but our four-legged companions as well. Some of them are not so lucky to spend the holidays in a caring atmosphere and the winter months can be lonely in the shelters.
So Wire Fence decided to give away 100% of their profits made on Monday 13th December for Christmas to a charity supporting the welfare of dogs.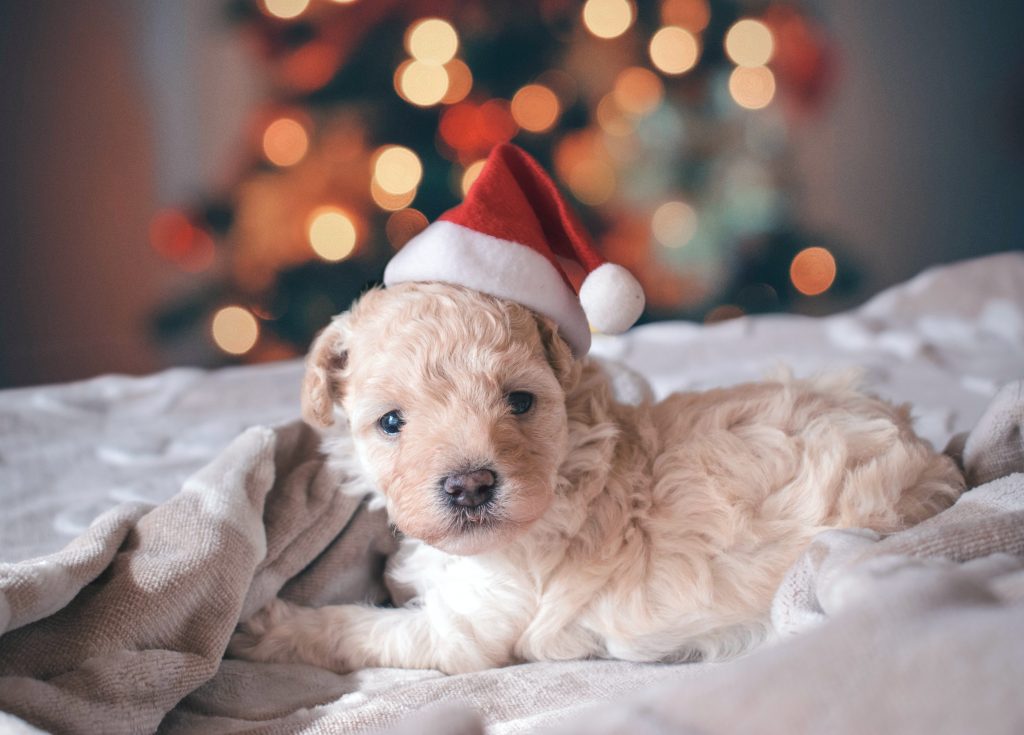 If you are a dog rescue centre in need of additional funds please follow the steps on how to apply mentioned below.
Go to their Facebook page
Find the post about this event
Share the post publicly
Collect as many likes as you can on your shared post until the 13th December
The application is open to any UK charity.
The donation will be sent to the organisation who gets the most likes on Facebook on the 13th December. Wire Fence will announce the results on the 15th of December.
Wire Fence is dedicated to helping those in need. They decided to support a different organisation each month by organising a fundraising event. Read more about this charitable initiative here.
Article Supplied