When we adopt a pet, we know for the matter of fact that it is going to end with us having to say goodbye, but we still do it. And we do it for a very good reason: They bring happiness and joy and optimism. They attack every moment of every day with that attitude.
We find a friend in them and unconditional love. So, to protect these amazing animals in their times of sickness or injury and to give them the best medical aid, it is imperative to avail Pet Insurance.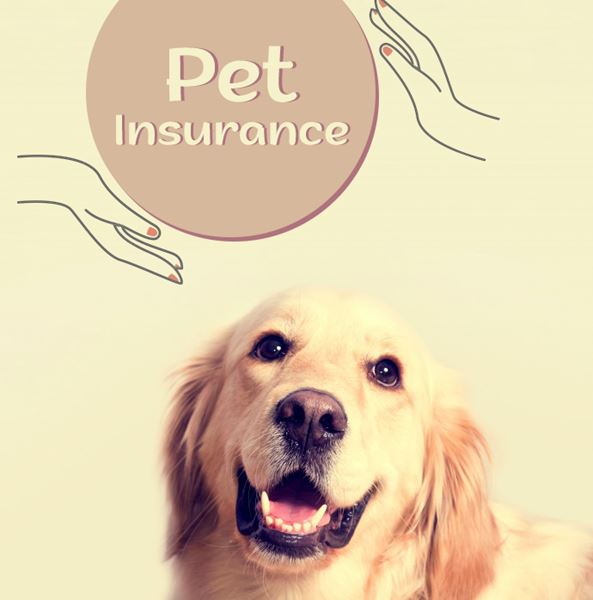 What do pet insurances do?
The first question comes on our mind Is Pet insurance necessary? The Pet insurance schemes cover all veterinary expenses incurred for the treatment of a pet who has suffered an injury or is sick. Some pet insurance plans along with death cover also cover the loss of the pet that is insured. These benefits help pet owners to eliminate the risk of high expenditures on medical treatment of the pet and protect its valuable life by giving the best treatment.
Features and Benefits of a good Pet Insurance:
Customized plans – Pet insurance plans are customizable according to the needs and available for pets such as dogs, cats, rabbits, birds, etc.
Sum Assured – Generally, the sum assured on pet insurance products, varies from £500 to £750. This depends on the factors like the breed of the pet and other related considerations.
Add-On Cover – Some insurance providers like Future Generali insurance offer add-on benefits and covers as well for the base policy, such as loss of show entry fee. This cover is meant to offer for the forfeit of entry fee when the pet cannot make it to the show due to an injury or sickness.
Third Party Liability – Third party liability cover is also offered by some pet insurance policies, in the unlikely event that your pet attacks a third party and causes any damage to third party property.
Types of Cover – There are three major types of pet insurance cover.
Lifetime cover
Time-limited cover
Money-limit cover
What does pet insurance cover?
These policies cover the following
Accidental Death
Illness contracted or injury suffered while the policy is in effect
Full Treatment expenses of the pet.
An accident of the pet insured while in transit via rail, air or road.
Loss or theft of the pet insured
Incapacitation
Accidental poisoning
Any Third Party Liability
Factors considered in Calculations of premiums for Pet insurances:
Age of animal
The breed and type of animals
Health condition of the animal
Exotic animals will have a higher premium rate
The location of your house and the prevailing climatic conditions
A good pet insurance covers pet's treatment at the vet, covers the vaccinations that need to be given to the pets for protection, the life cover of the pet.
Home is not a home without a pet. So, ensure your happiness with pet insurance.